Pain is inevitable, when that pain comes from the most important person ever in your life it would certainly break your heart into pieces. when that does you will feel the world falling apart on you and lost every hope for you life.
Healing those broken hearts are not easy, because the same reason you have ever lived til now is no more. but your life isn't over yet, with our Healing quotes here we have try to bring some light into your lives when you feel not want to talk to anyone and stay lonely.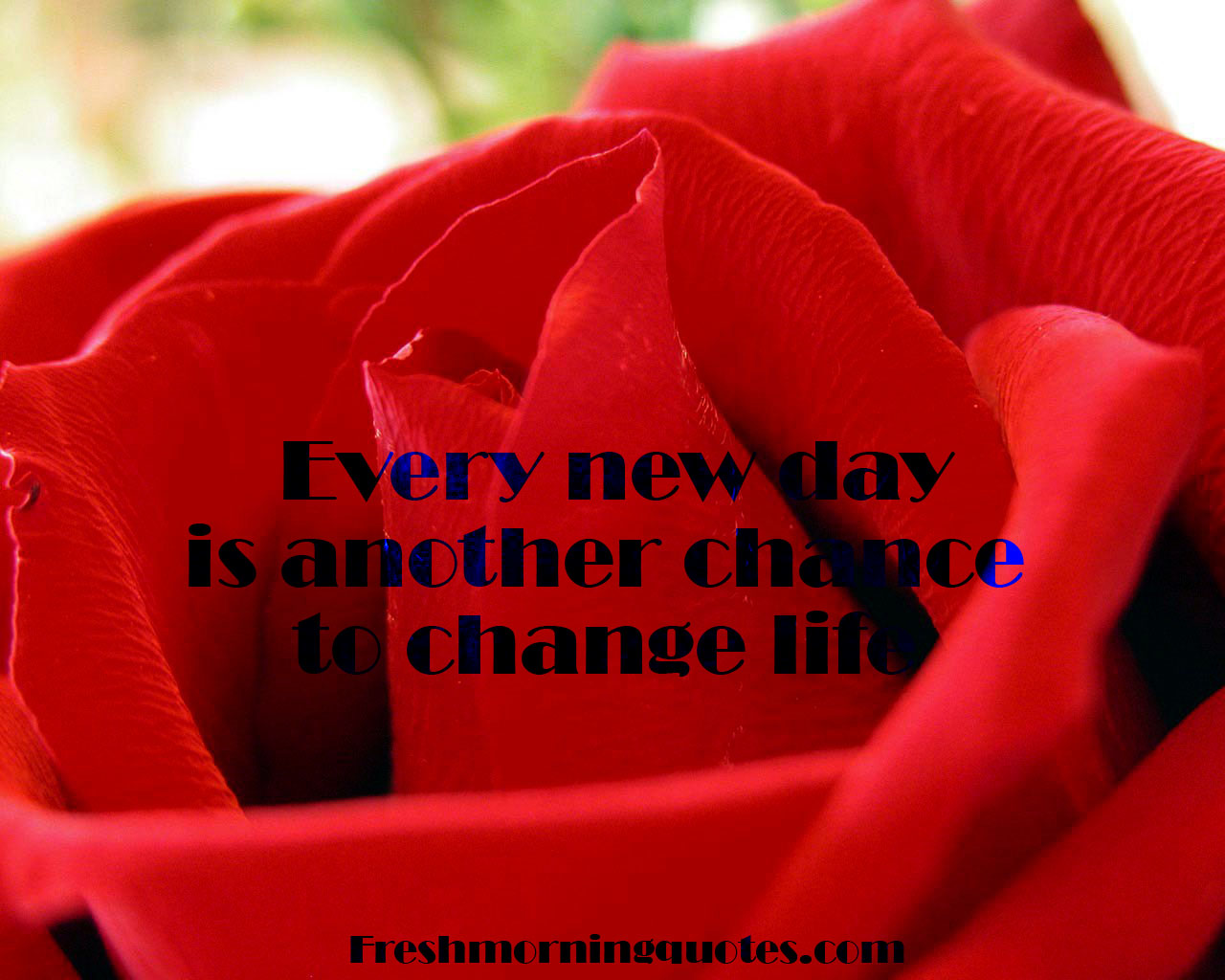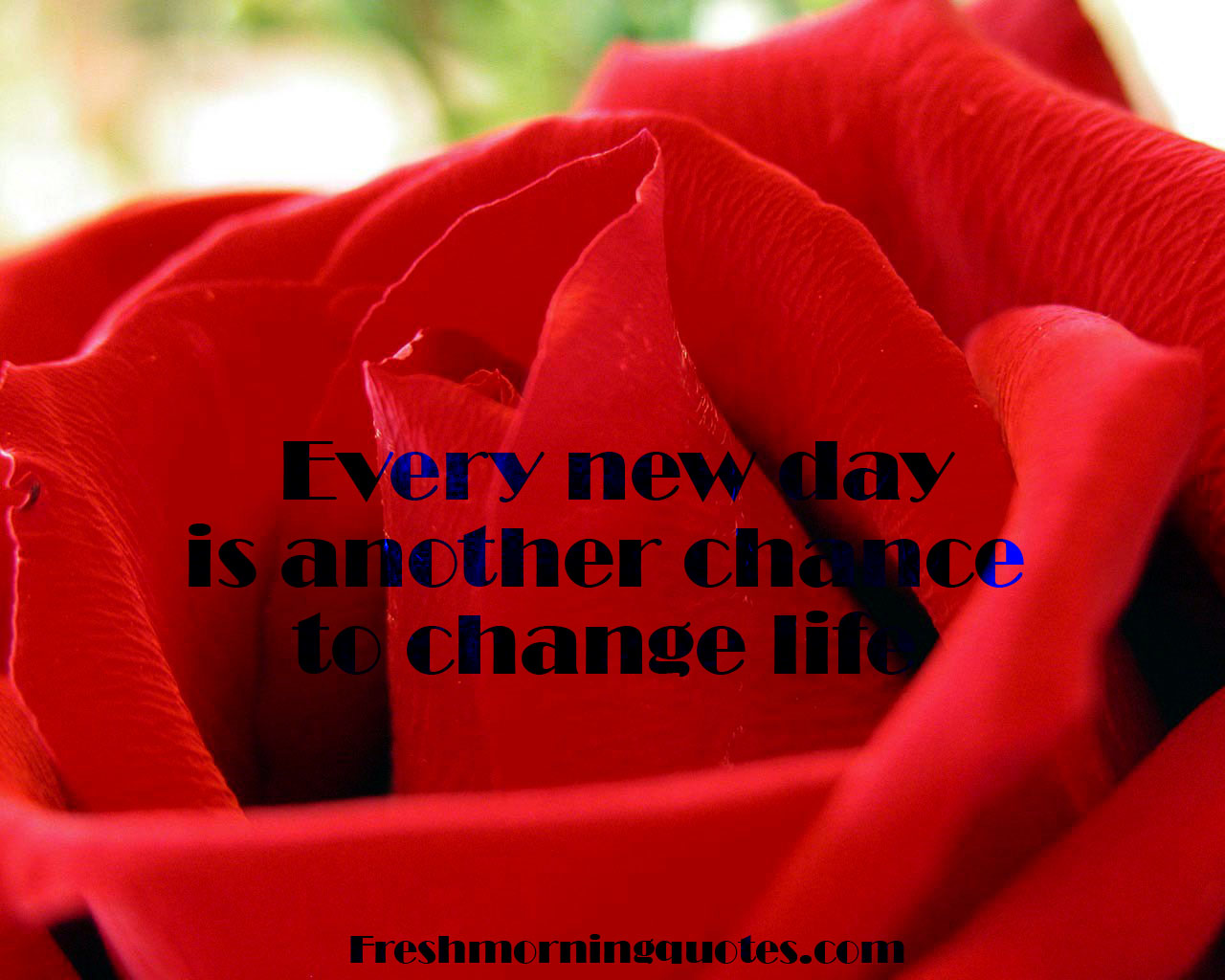 Healing quotes are from great minds and gives you the best inspiration to move on. remeber when that person decided to not be with you no more. it's not even a true relationship and it's not worth crying for. you have to move on and start engaging on other activities. be connected to your closest friends and try to be inspired. hope you quotes will bring some peace into your minds. 🙂
Healing Quotes for you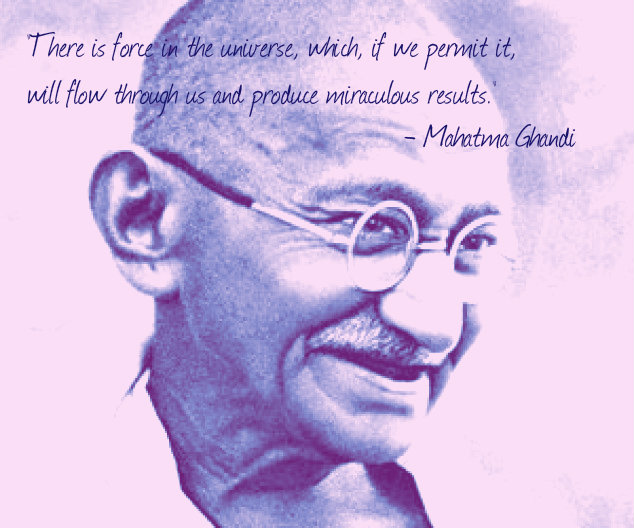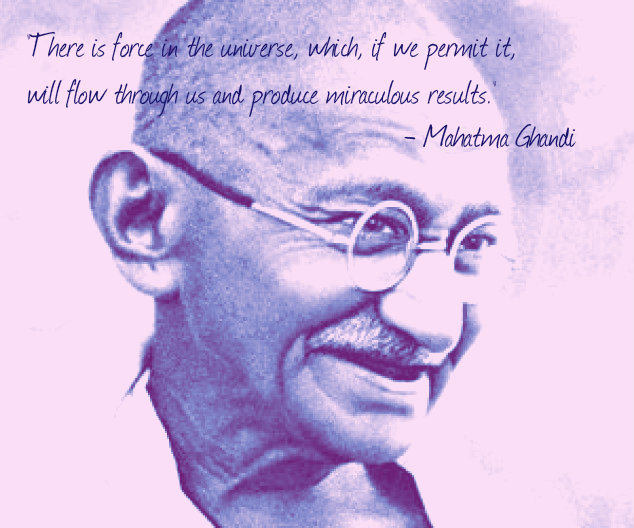 When one door closes, another opens; but we often look so long and so regretfully upon the closed door that we do not see the one which has opened for us. – Alexander Graham Bell quote
The soul is healed by being with children." – Fyodor Dostoyevsky
Gracious words are a honeycomb, sweet to the soul and healing to the bones." – Proverbs 16:23-25
The hardest thing you can do is smile when you are ill, in pain, or depressed. But this no-cost remedy is a necessary first half-step if you are to start on the road to recovery.- Allen Klein
Healing yourself is connected with healing others." – Yoko Ono
For me, singing sad songs often has a way of healing a situation. It gets the hurt out in the open into the light, out of the darkness." – Reba McEntire
Music is such a great healing balm and a great way to forget your troubles." – Ricky Skaggs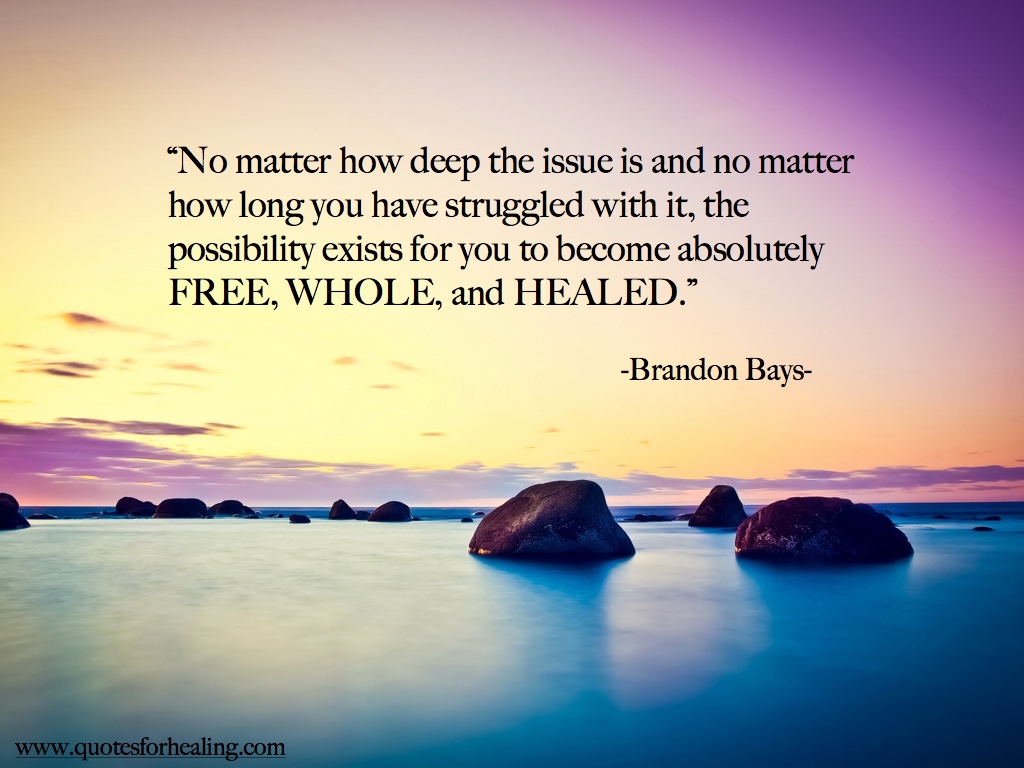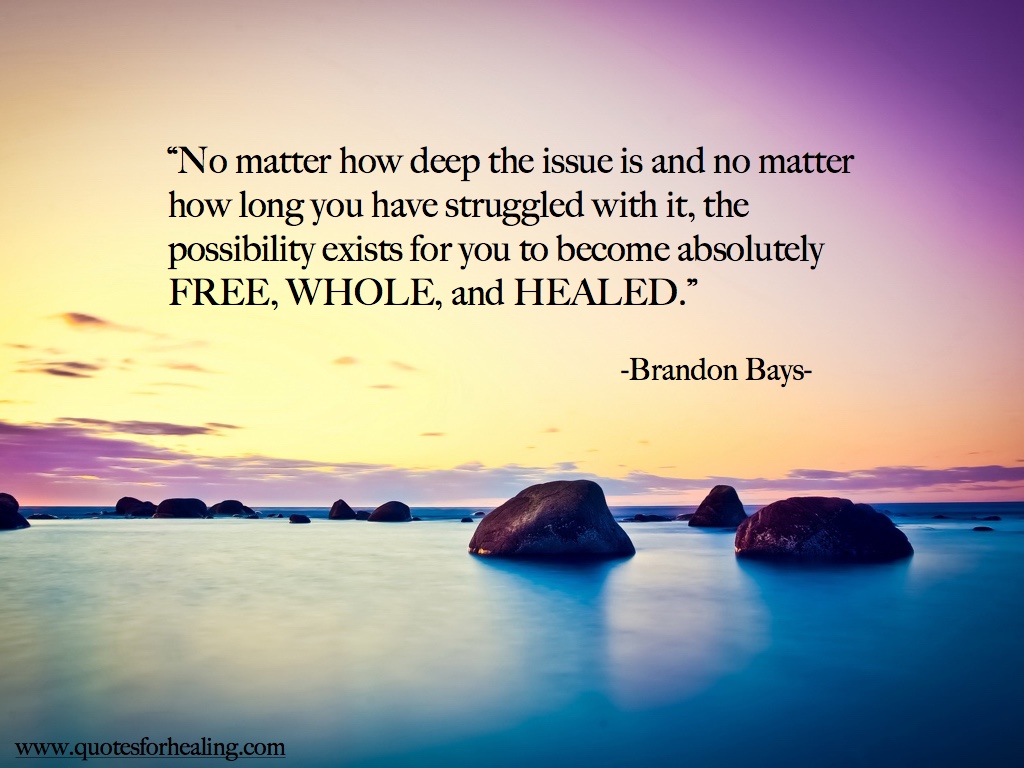 Live your life from your heart. Share from your heart. And your story will touch and heal people's souls.- Melody Beattie
It's when we start working together that the real healing takes place… it's when we start spilling our sweat, and not our blood." – David Hume
Our sorrows and wounds are healed only when we touch them with compassion. – Buddha
Our prime purpose in this life is to help others. And if you can't help them, at least don't hurt them. – The Dalai Lama quote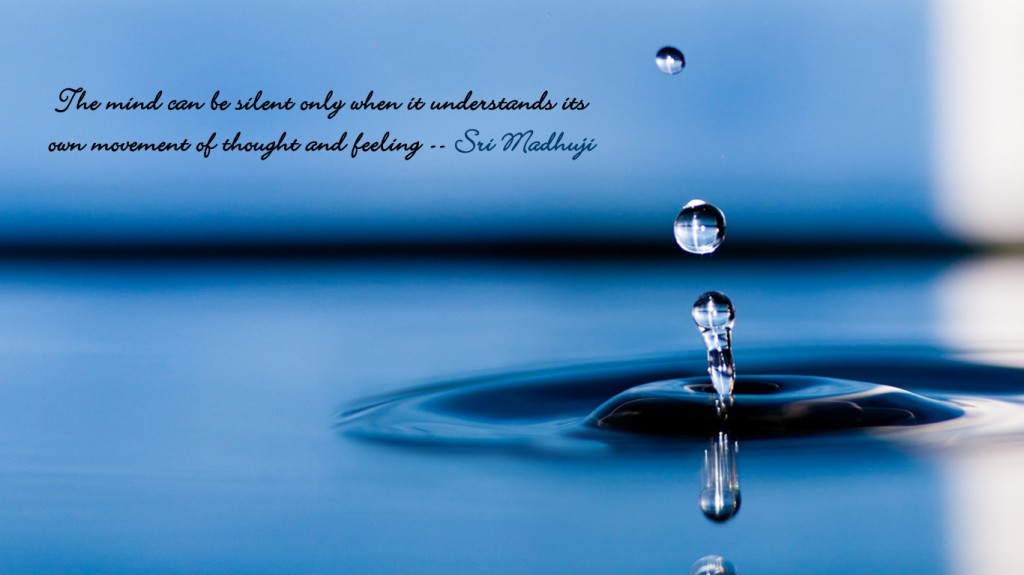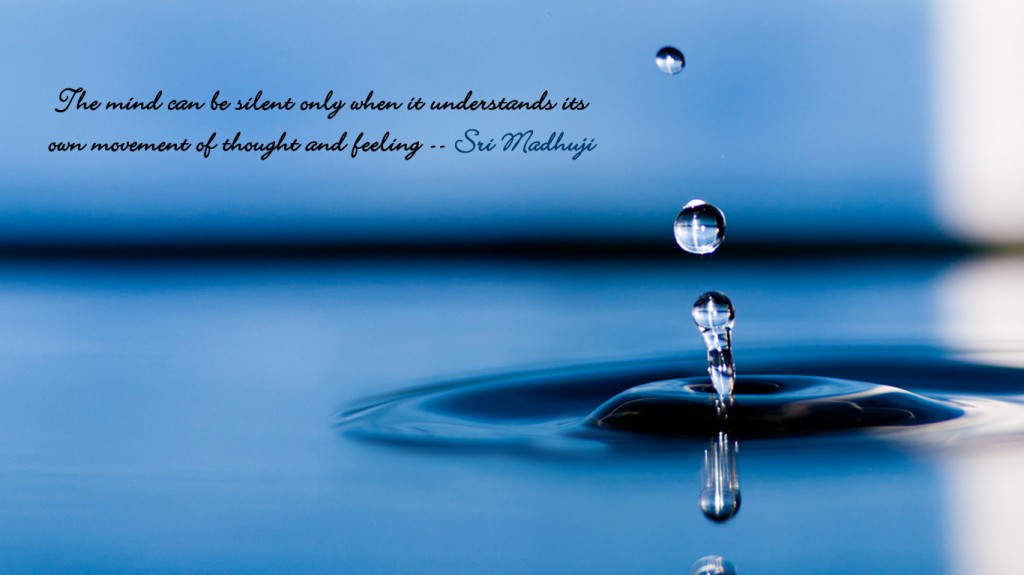 As I look back on my life, I realize that every time I thought I was being rejected from something good, I was actually being re-directed to something better.- (Unknown)
What feels like the end is often a new beginning.
By far the strongest poison to the human spirit is the inability to forgive oneself or another person. Forgiveness is no longer an option but a necessity for healing. – Caroline Myss quote about healing pain
Waiting is painful. Forgetting is painful. But not knowing which to do is the worse kind of suffering. – Paulo Coelho quote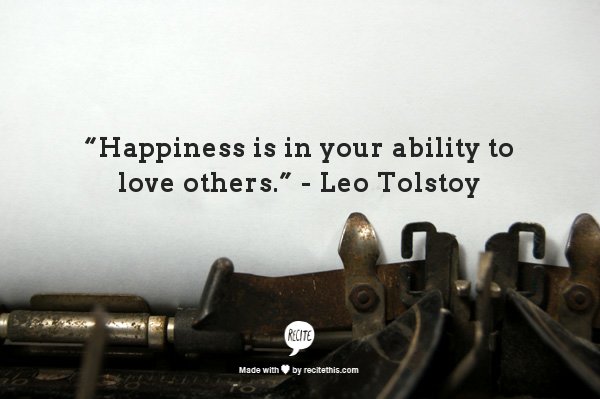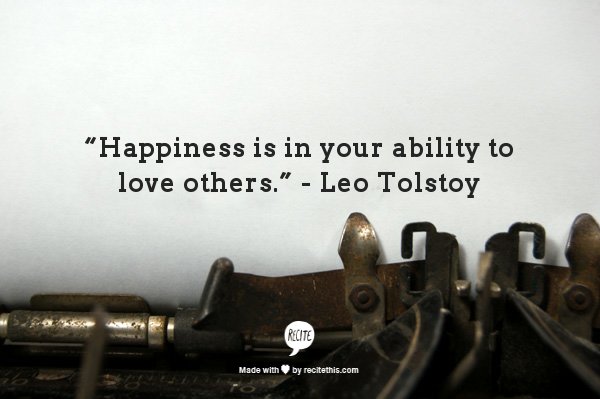 The weak can never forgive. Forgiveness is the attribute of the strong."- Mahatma Gandhi
Healing doesn't mean the damage never existed. It means the damage no longer controls our lives.
There are so many ways to heal. Arrogance may have a place in technology, but not in healing. I need to get out of my own way if I am to heal." – Anne Wilson Schaef
Healing requires from us to stop struggling, but to enjoy life more and endure it less." – Darina Stoyanova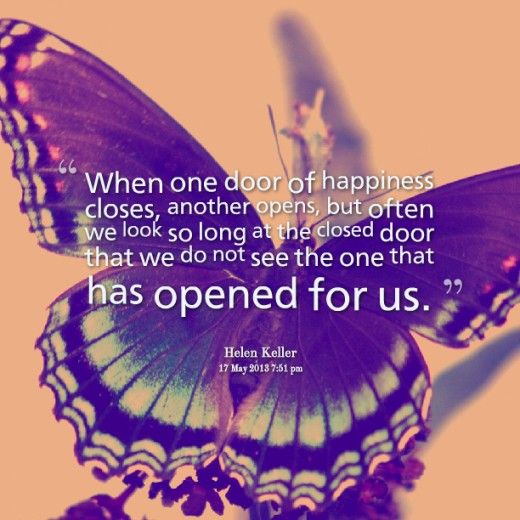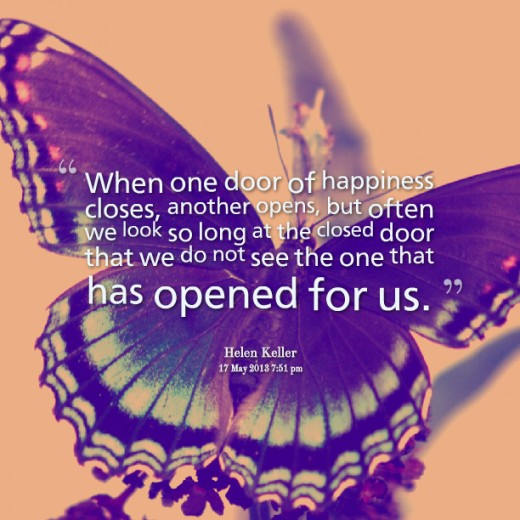 A final comfort that is small, but not cold: The heart is the only broken instrument that works. – quote by T.E. Kalem
Of one thing I am certain, the body is not the measure of healing, peace is the measure." – Phyllis McGinley
Love one another and help others to rise to the higher levels, simply by pouring out love. Love is infectious and the greatest healing energy." – Sai Baba
It is reasonable to expect the doctor to recognize that science may not have all the answers to problems of health and healing." – Norman Cousins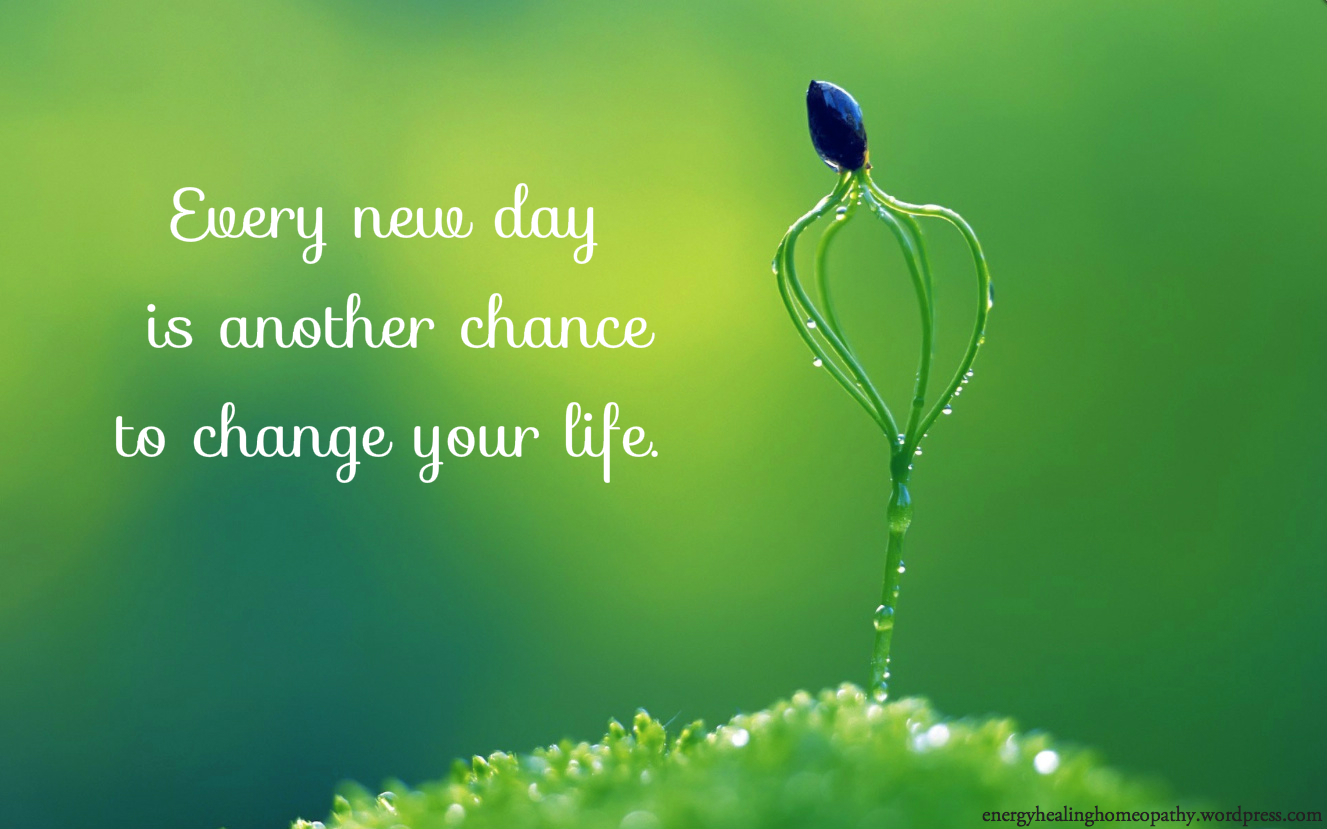 Hope you have found the inspiration and Peace for your mind. let all your pain go as cry, wipe out your sorrows and be  a positive person. best luck for you.
See also : 20+ Beautiful Motivational Good Morning Quotes for you