Inspirational Love Quotes are the most beautiful inspirational quotes ever. Love is the most amazing feeling in everyone's life. Love cannot be defined, you must feel it with your heart to know it's essence. when you are in love everything else in this world is fade away, no more sorrows no more fears. you will start to see the beauty in everything around you.
Someone ones said:

"Love is friendship that has burst into flames"
These inspirational love quotes are also more appropriate for friends who start to fall in love. because of it's simple nature and powerful meaning, it's always appropriate to send to your loved one.
The best time to wish this inspirational love quotes are in morning, when your loved one wake up. you can also use these beautiful quotes whenever your loved one feel missing you. we have also included beautiful inspirational quotes images for just for you.
See also : 75+ Adorable Cute Love Quotes for Healthy Relationship
Inspirational Love Quotes with Beautiful Images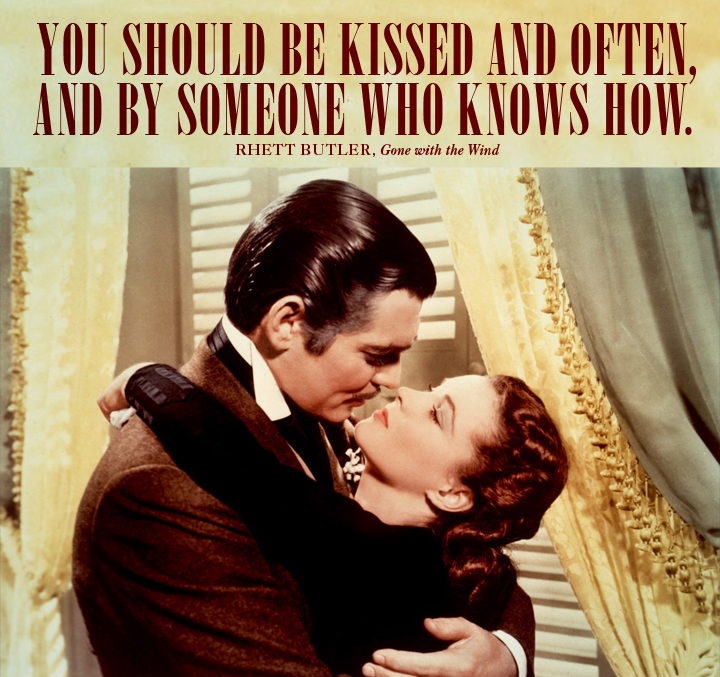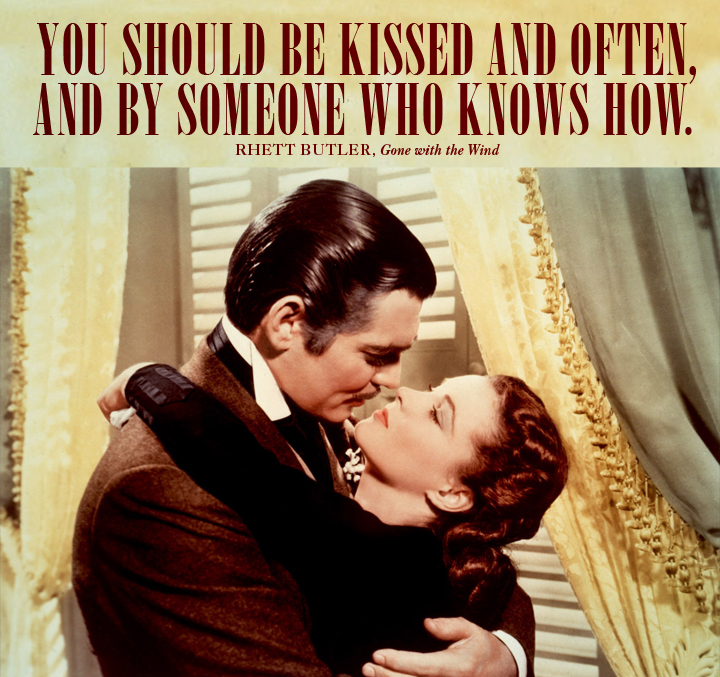 You should be kissed and often, and by someone who knows how.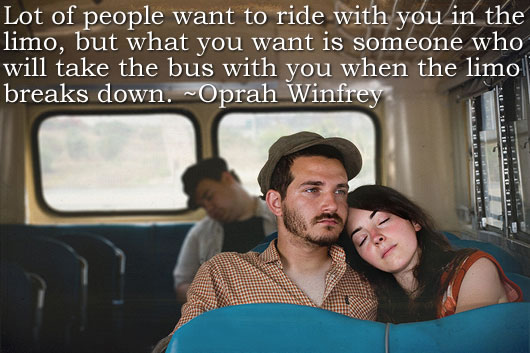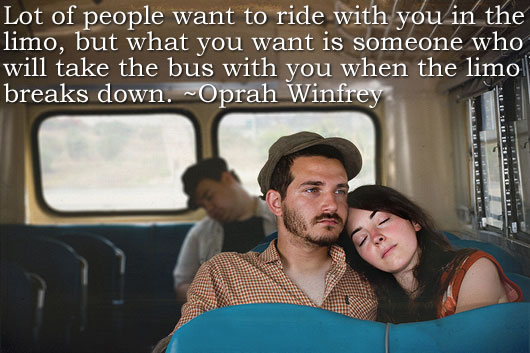 Lots of people want to ride with you in the limo, but what you want is someone who will take the bus with you when the limo breaks down.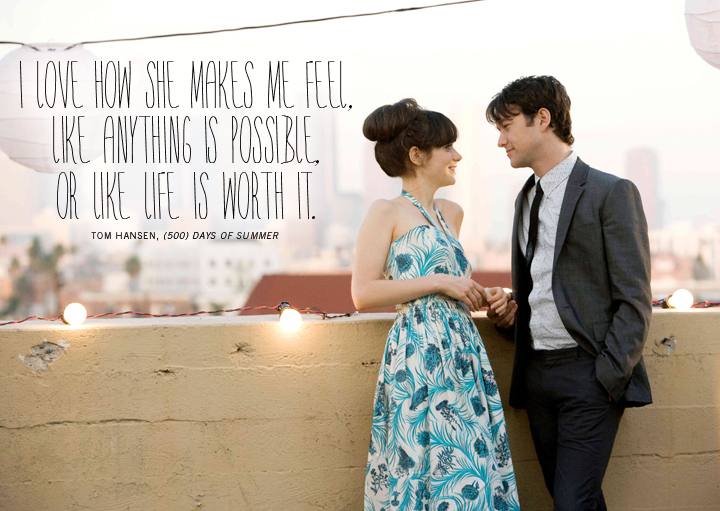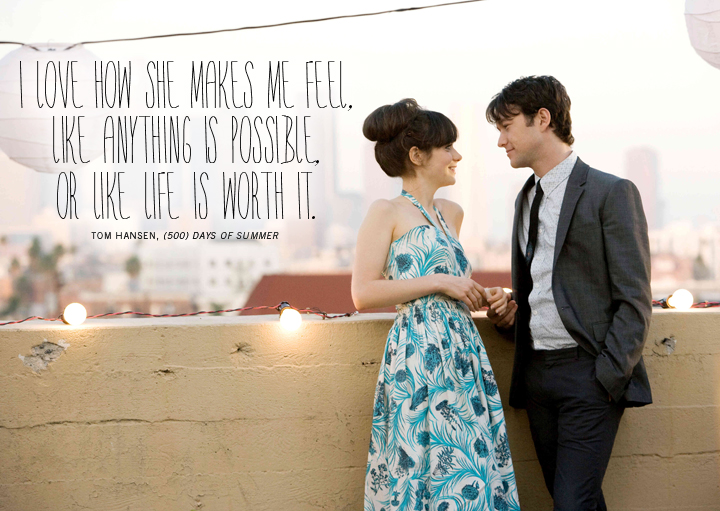 I Love how she makes me feel, like anything is possible, or like life is worth it.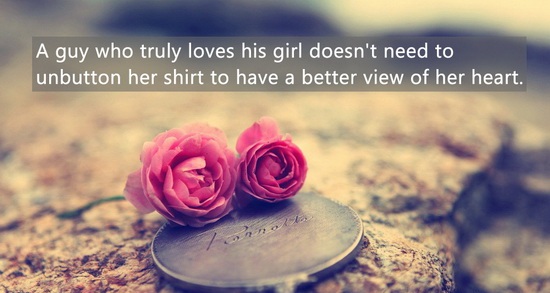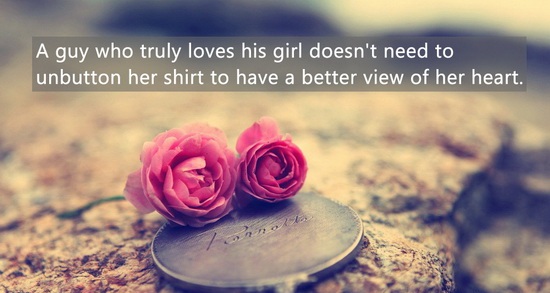 A guy who truly loves his girl doesn't need to unbutton her shirt to have a better view of her heart.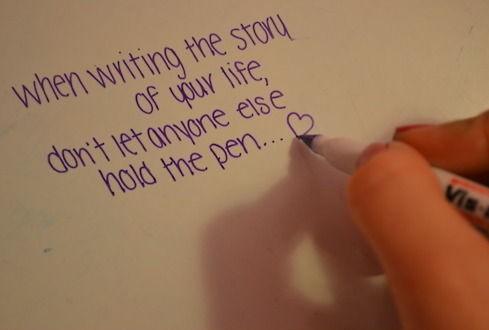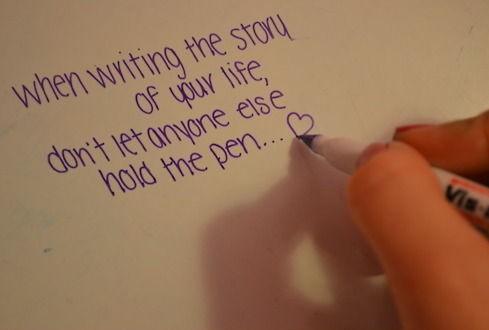 When you writing the story of your life, don't let anyone else hold the pen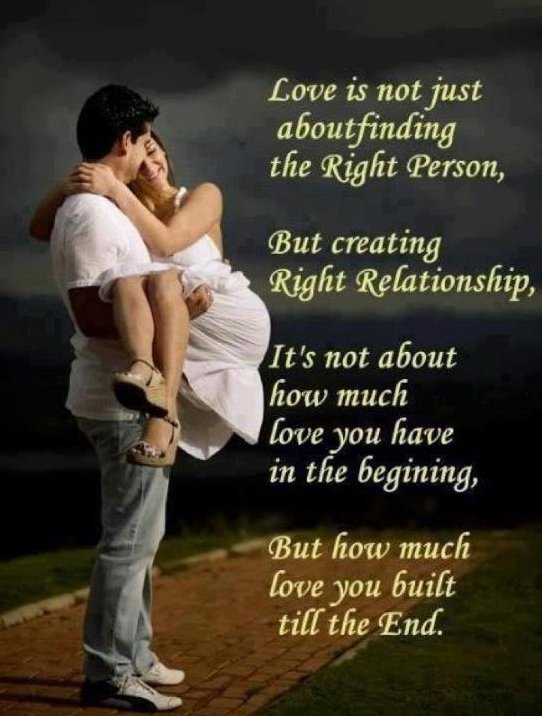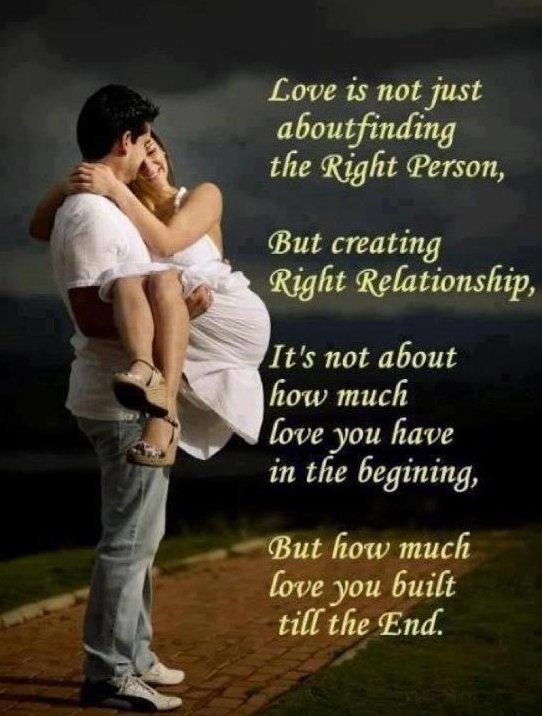 Love is not just about finding the right person , but creating right relationship.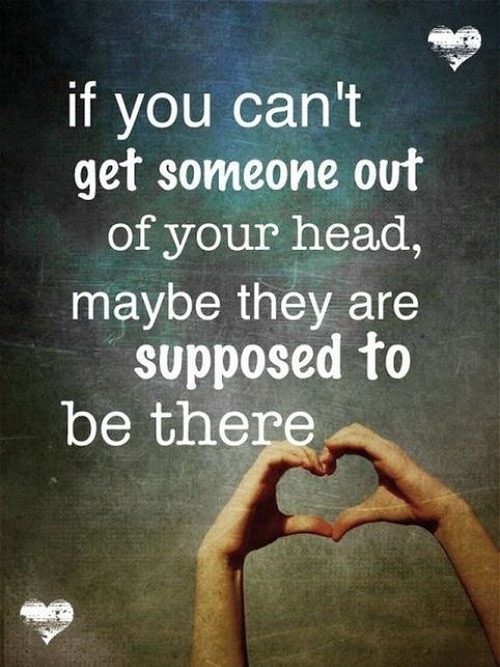 If you can't get someone out of your head, maybe they are supposed to be there.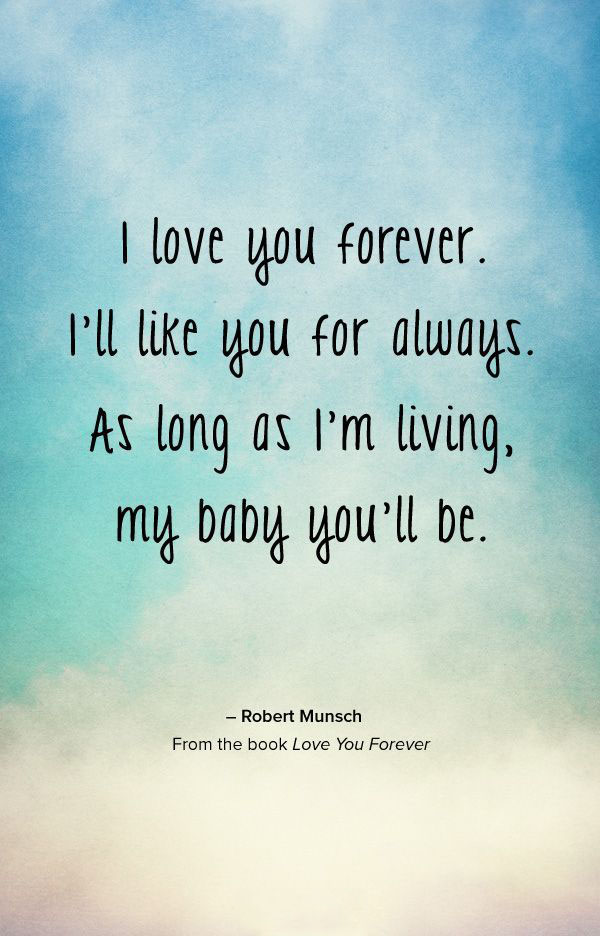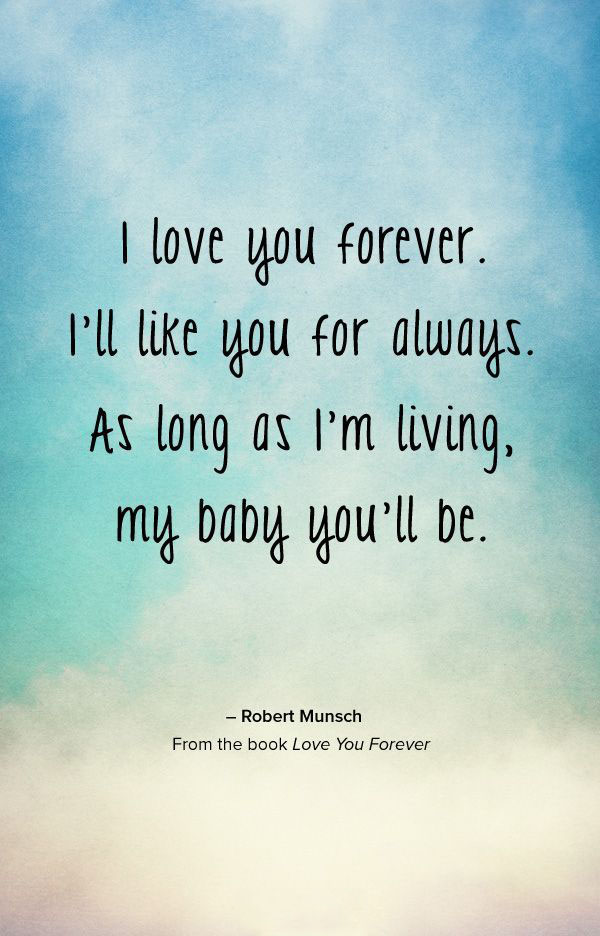 I love you forever. i'll like you for always. as long as i'm living, my baby you'll be.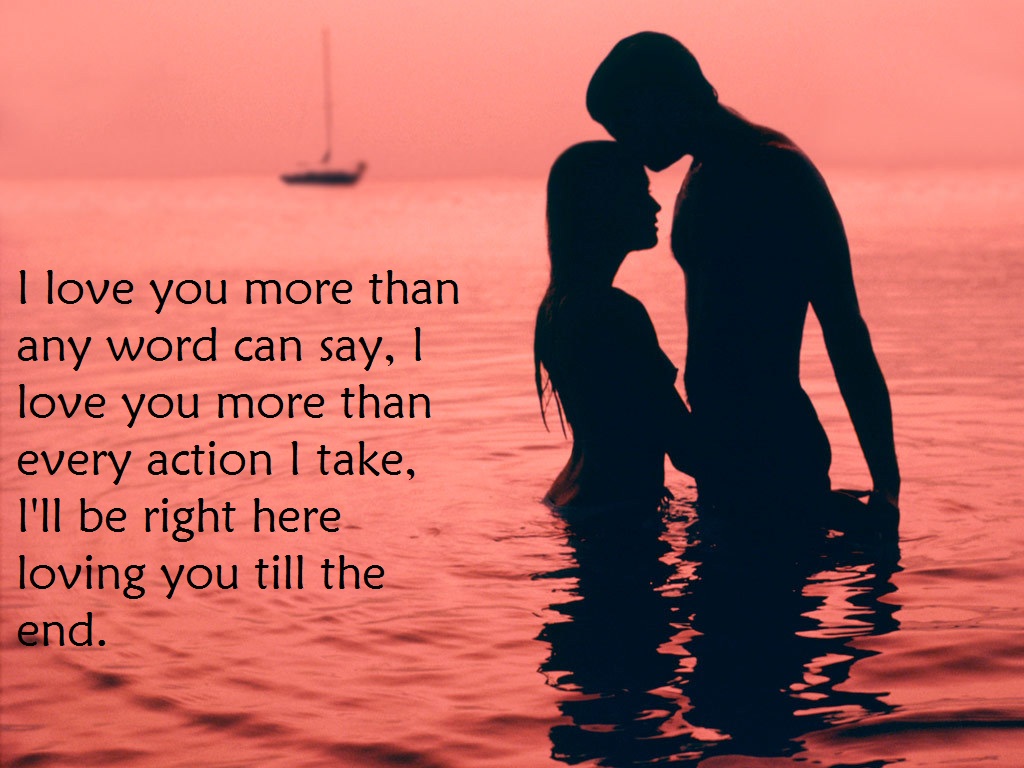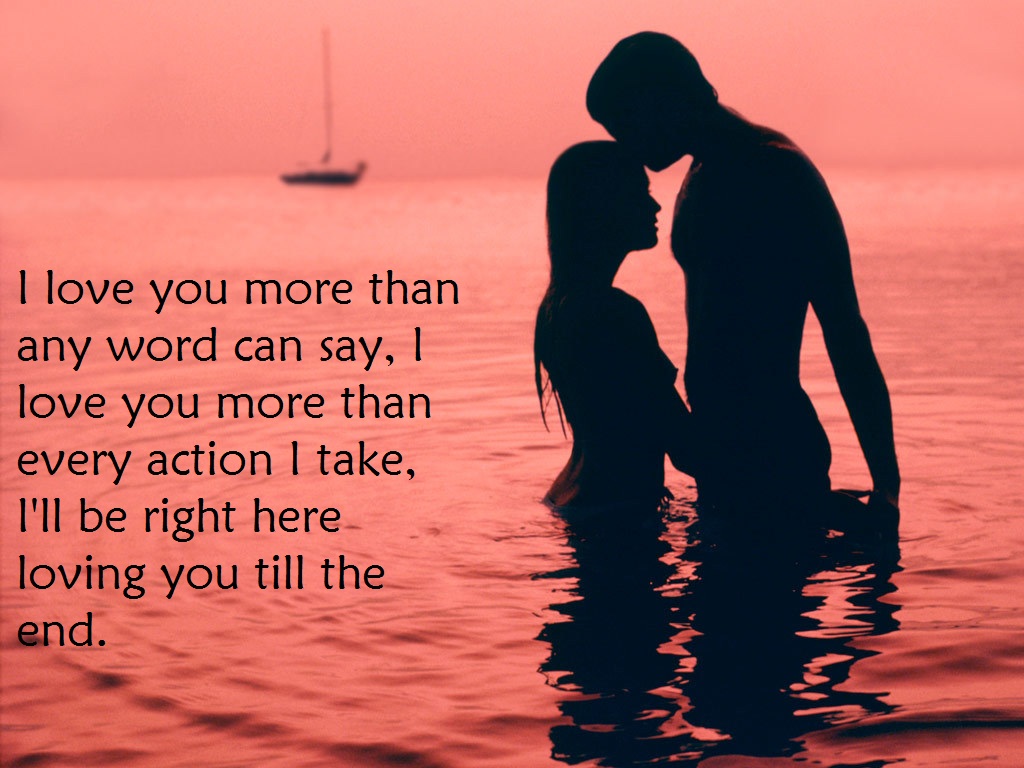 I Love you more than any words can say.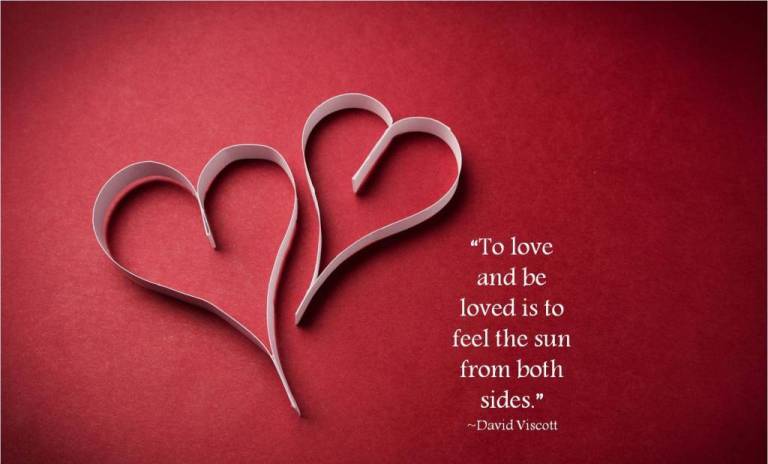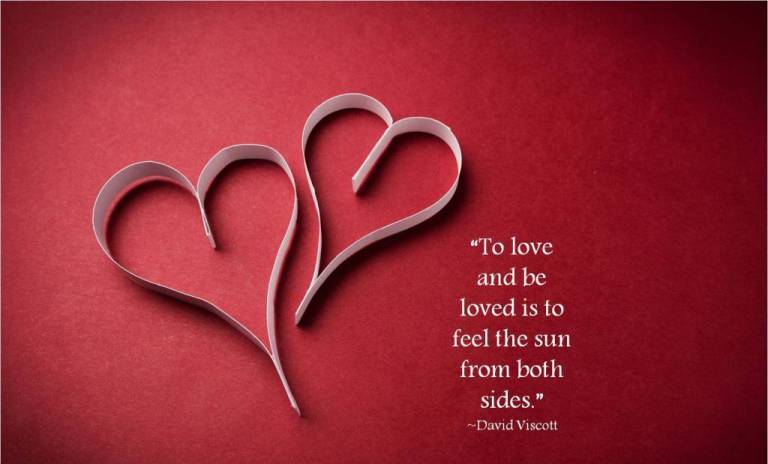 To love and be loved is to feel the sun from both sides.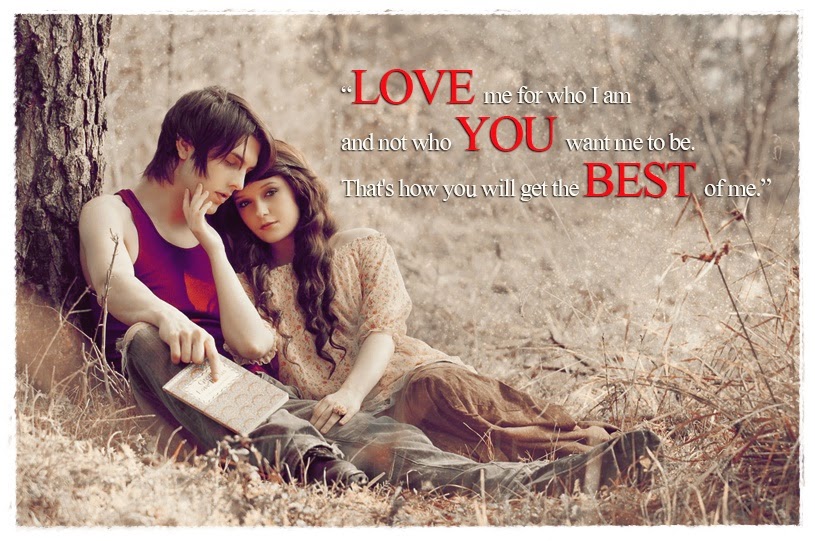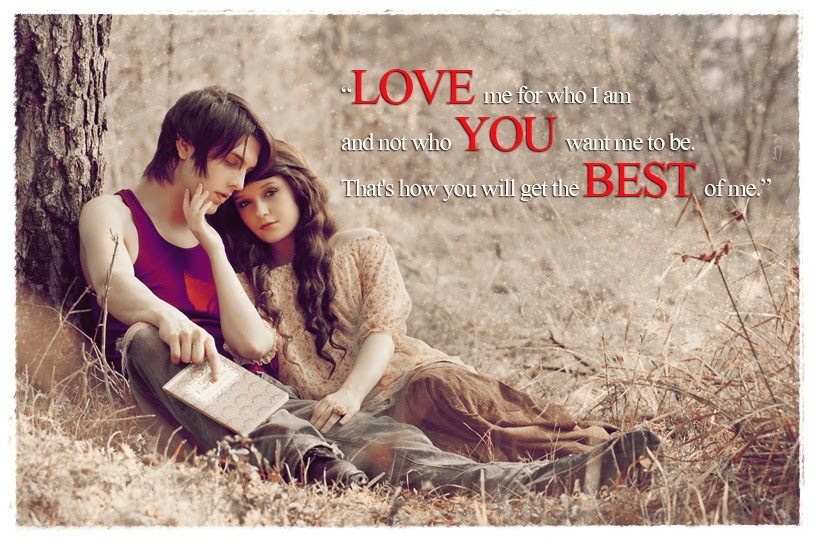 Love me for who i am and not who you want me to be. that's how you will get the best of me.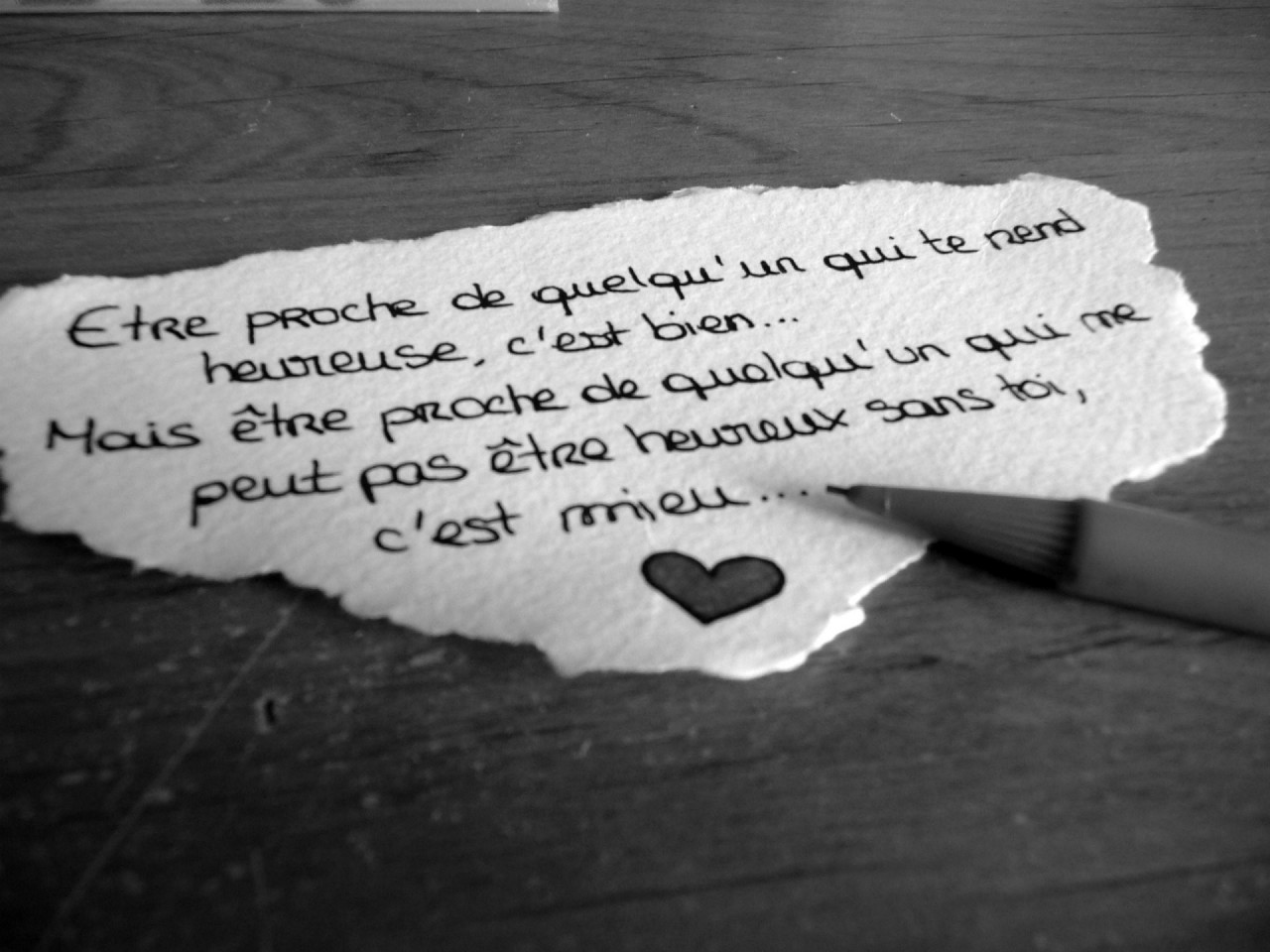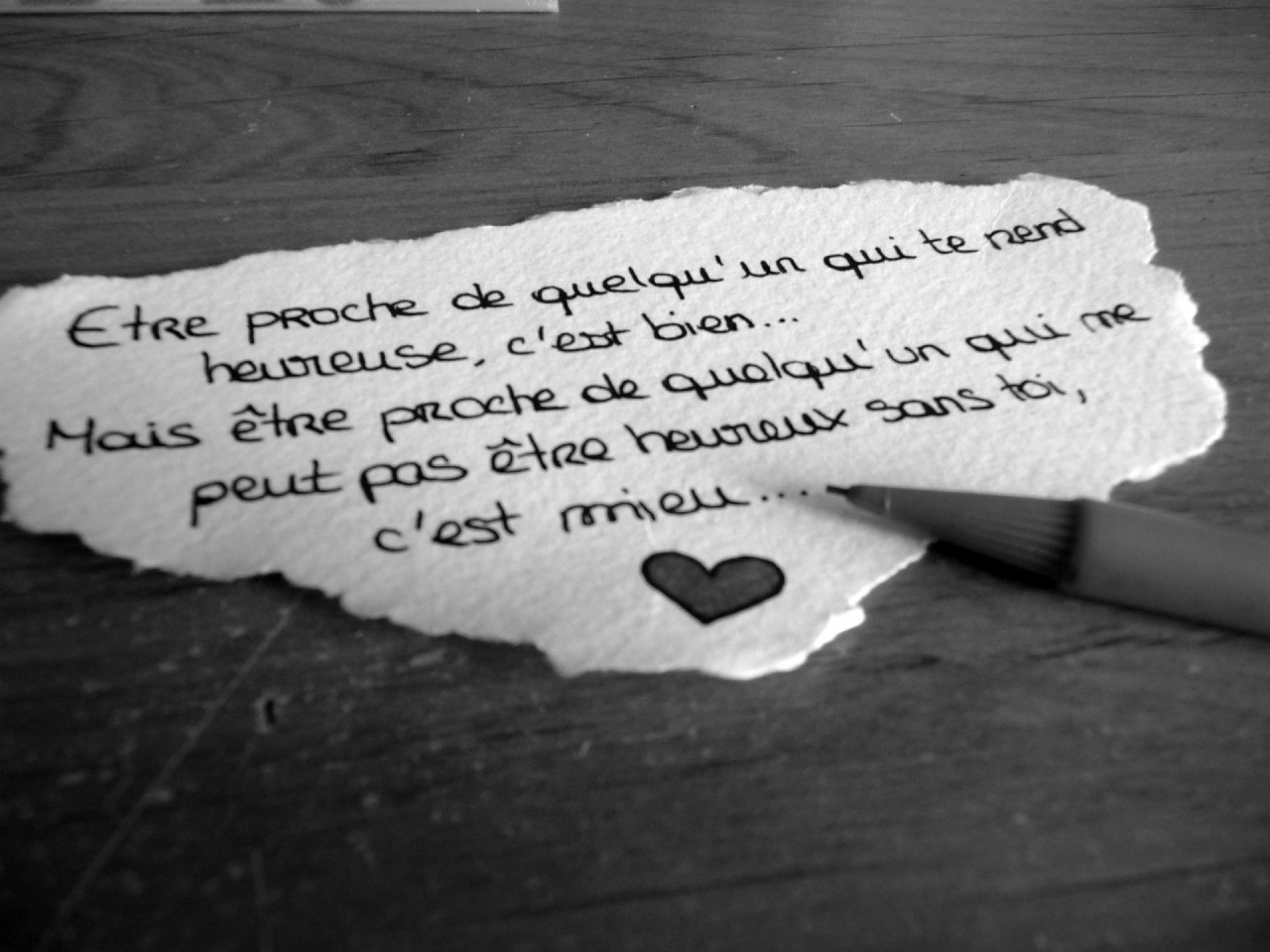 Love is the triumph of imagination over intelligence.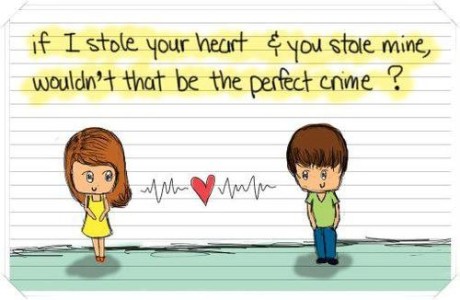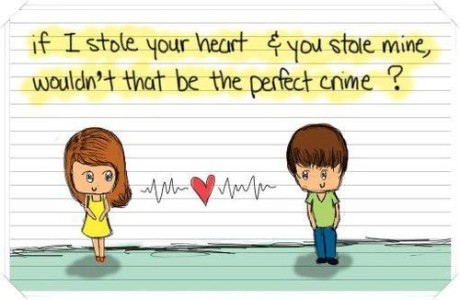 If i stole your heart and you stole mine, wouldn't that be the perfect crime ?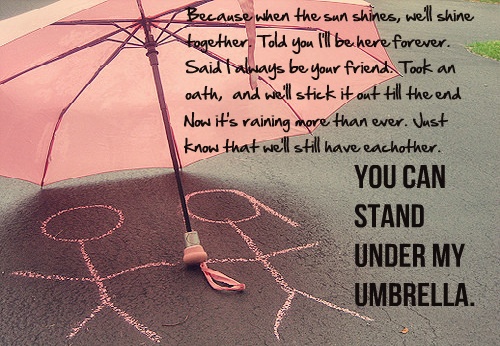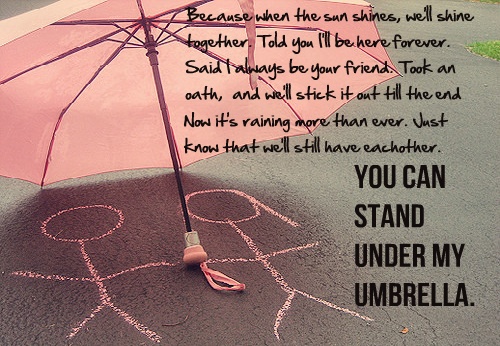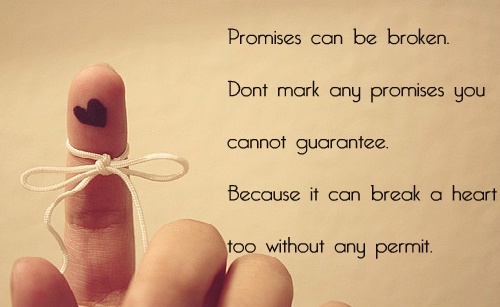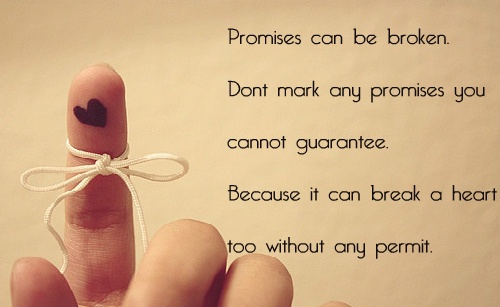 Promises can be broken. don't mark any promises you cannot guarantee. because it can break your heart too without any permit.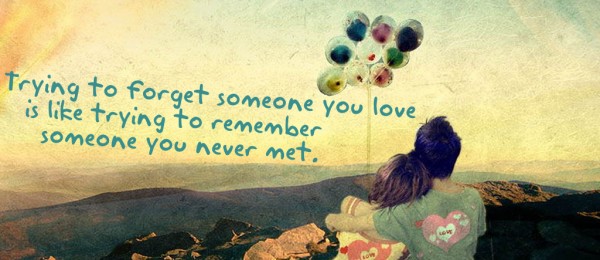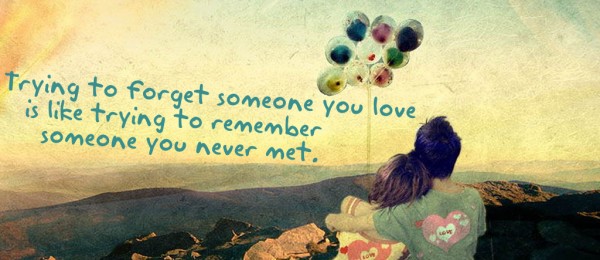 Trying to forget someone you love is like trying to remember someone you never met.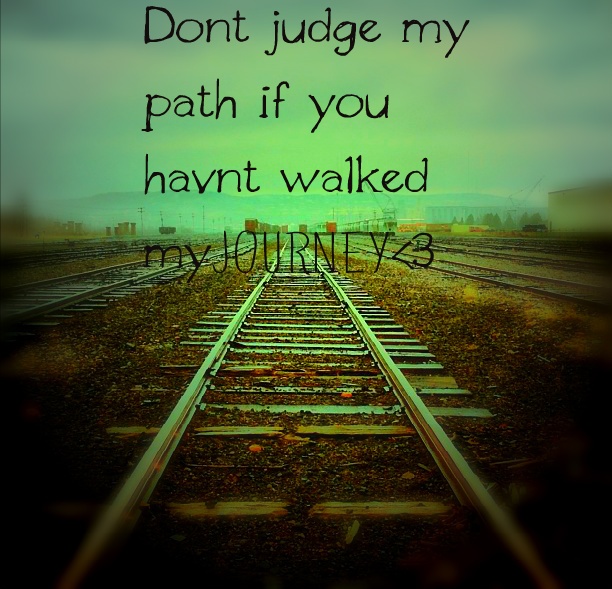 Don't judge my path if you haven't walked my journey.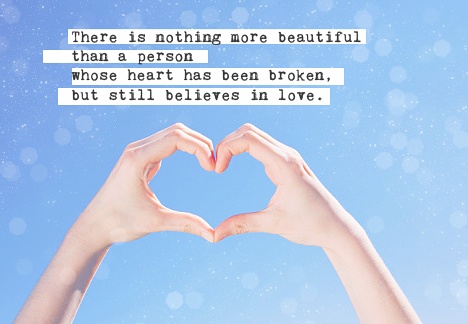 There is nothing more beautiful than a person whose heart has been broken but still believes in love.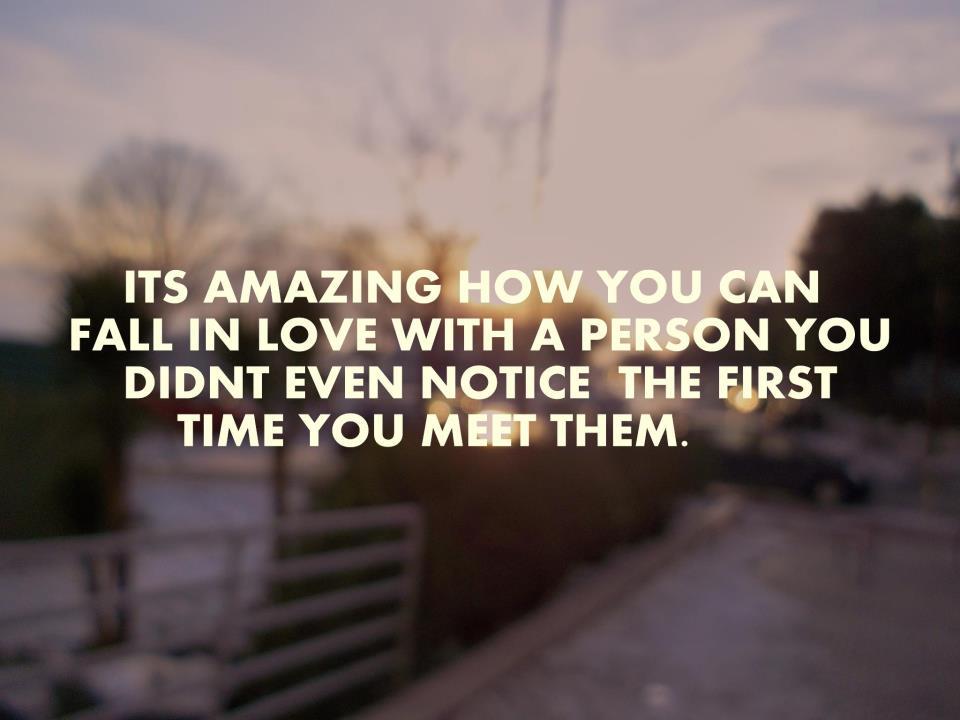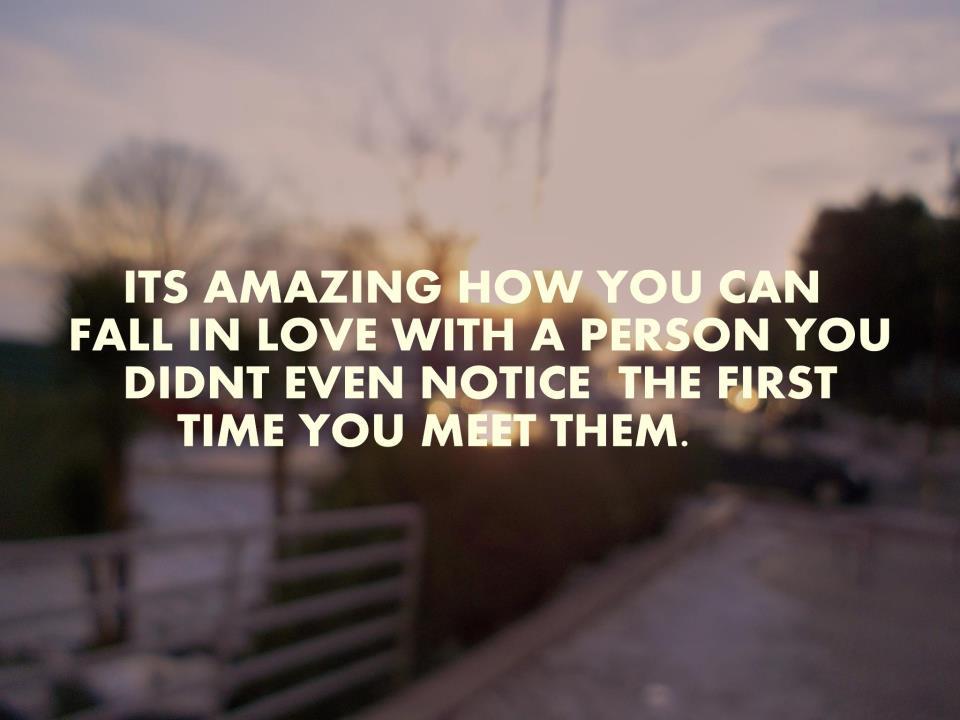 Its amazing how you can fall in love with a person you didn't even notice the first time you meet them.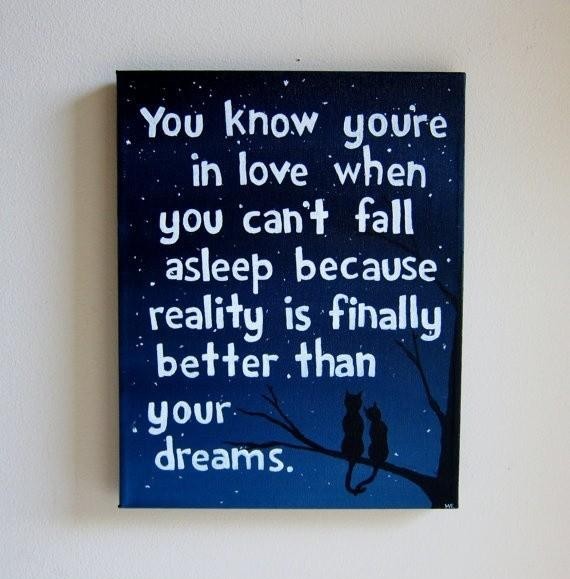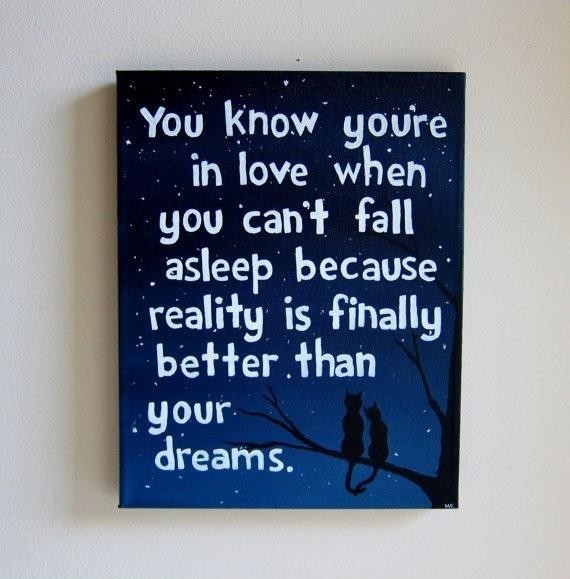 You know you are in love when you can't fall asleep because reality is finally better than your dreams.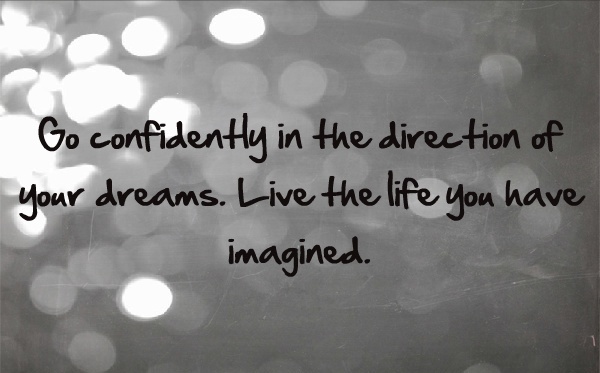 Go confidently in the direction of your dreams. live the life you have imagined.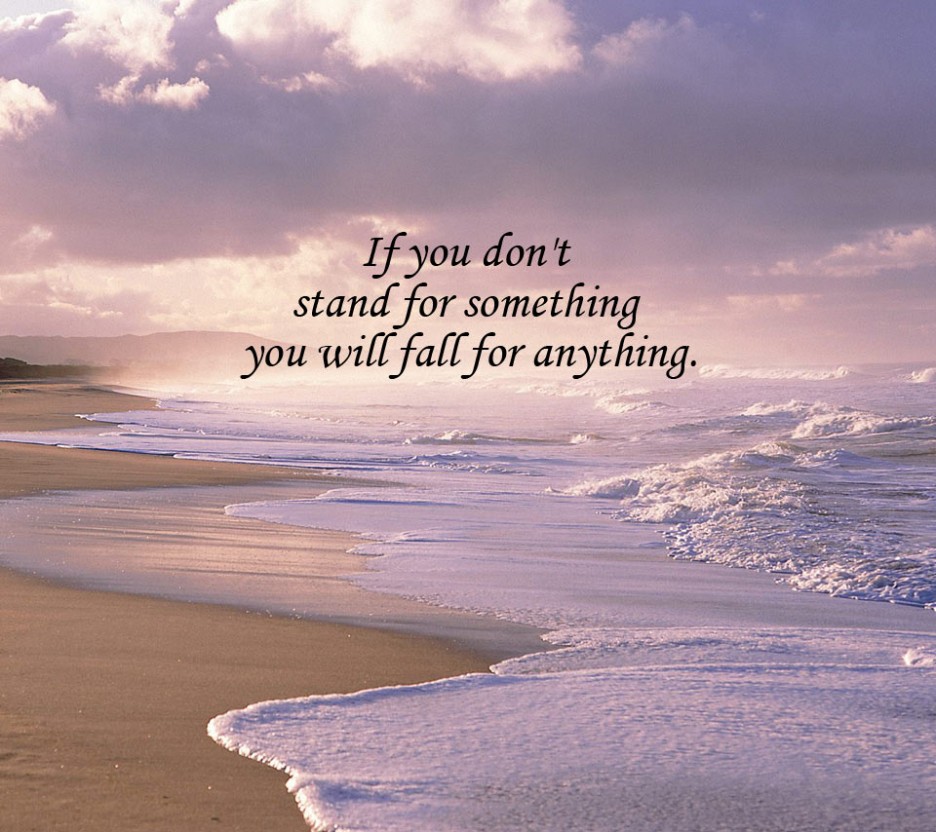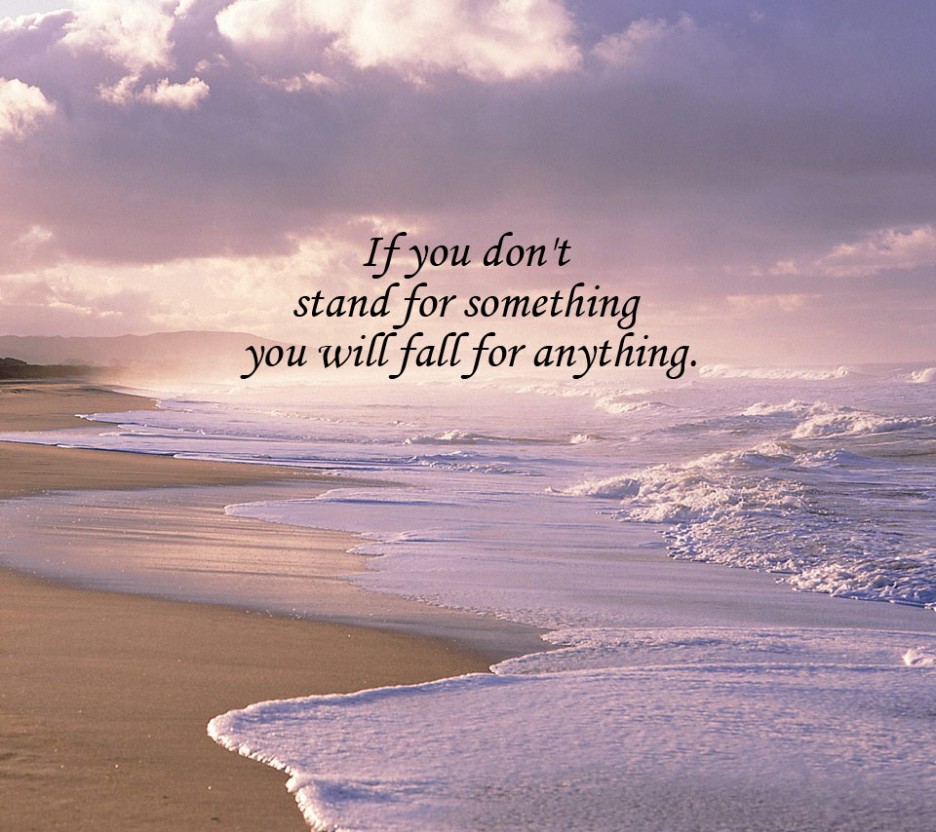 'If you don't stand for something, you will fall for anything.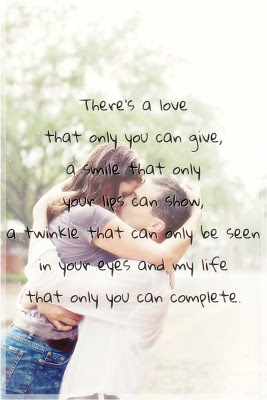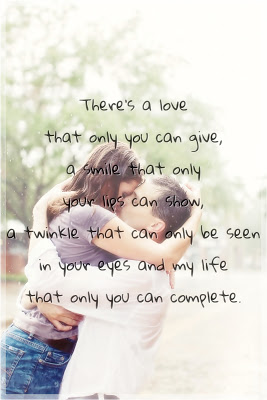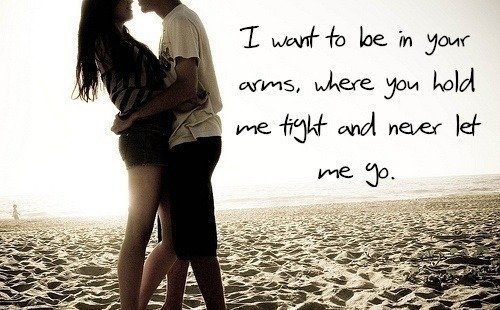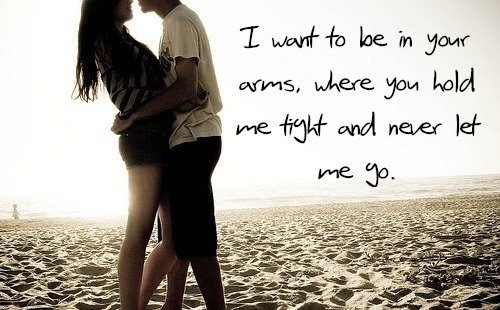 I want to be in your arms, where you hold me tight and never let me go.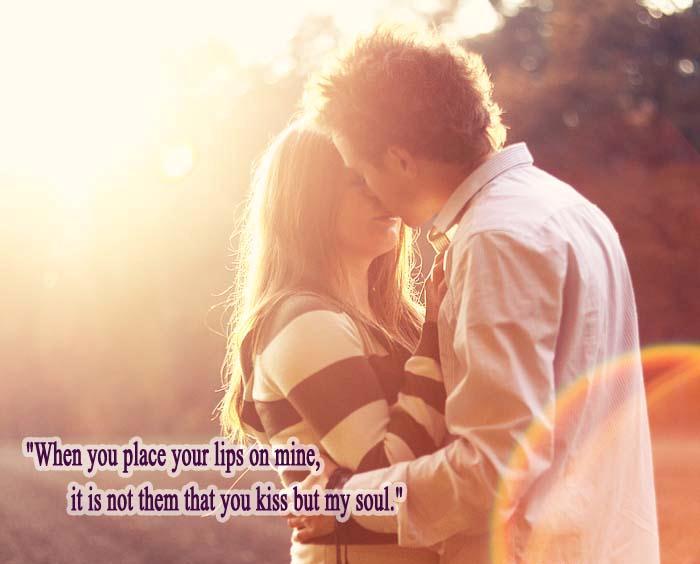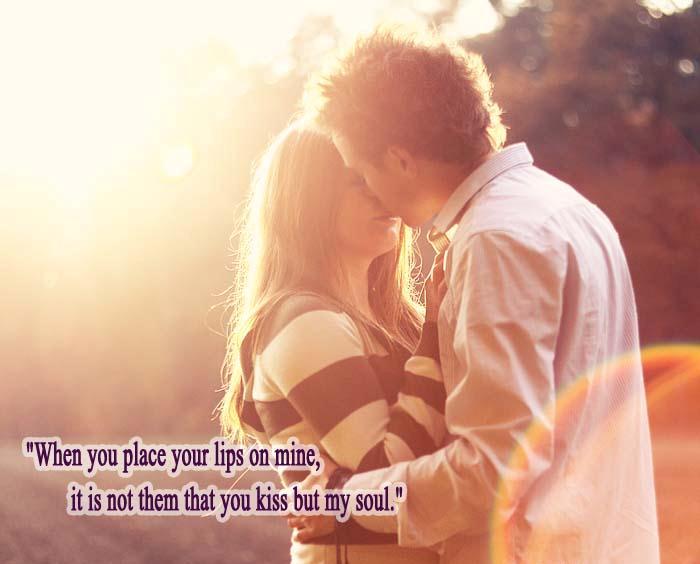 When you place your lips on mine, it is not them that you kiss but my soul.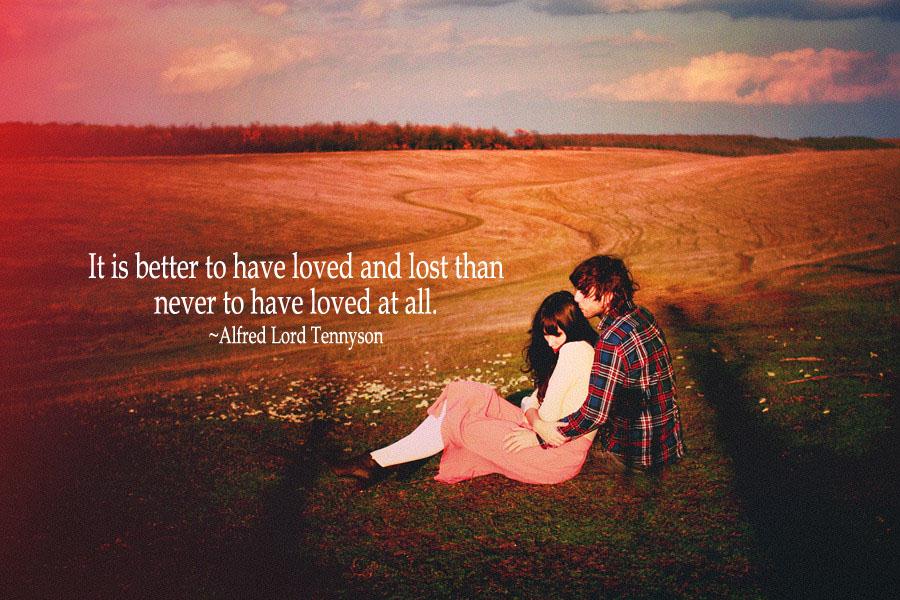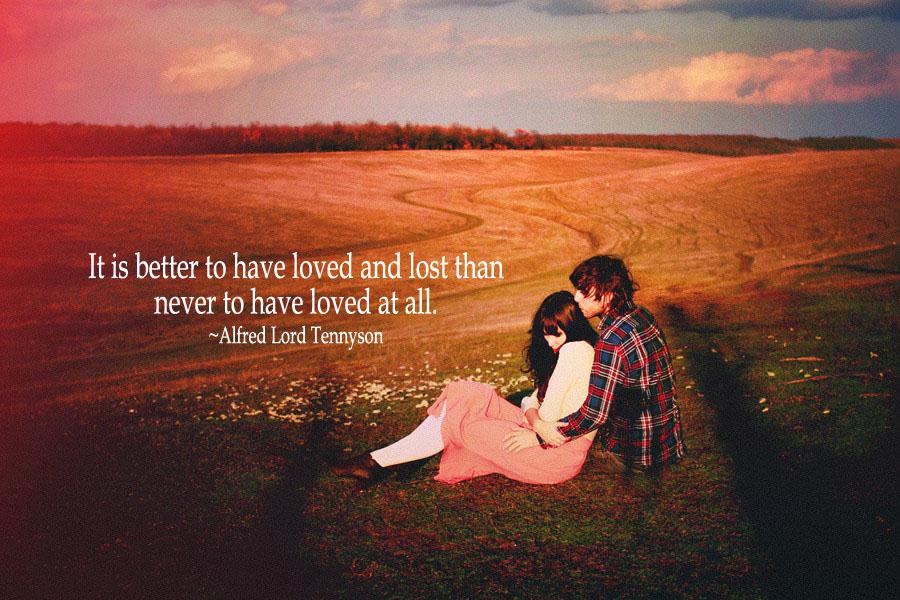 It is better to have loved and lost than never to have loved at all.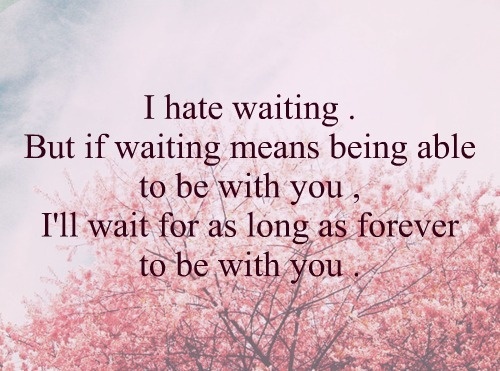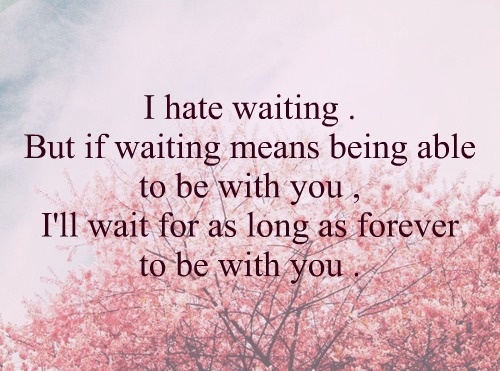 I Hate waiting. but if waiting means being able to be with you, I'll wait for as long as forever to be with you.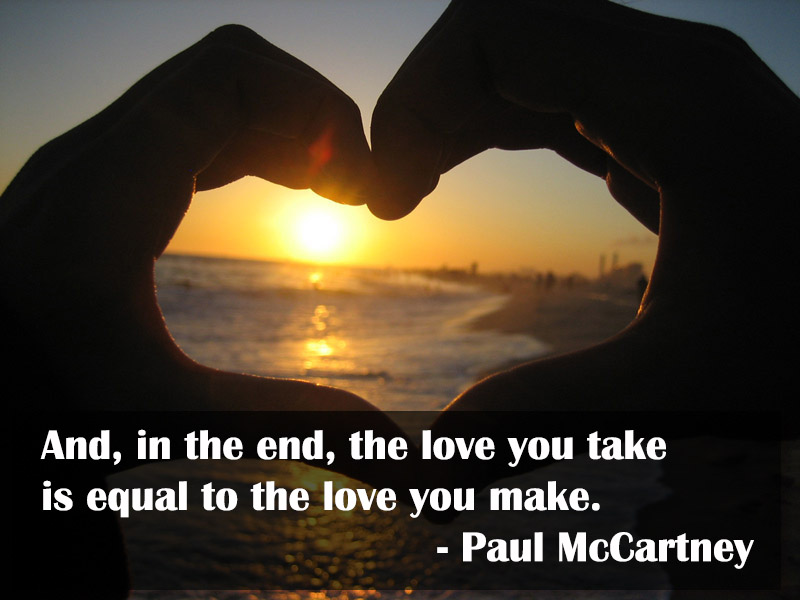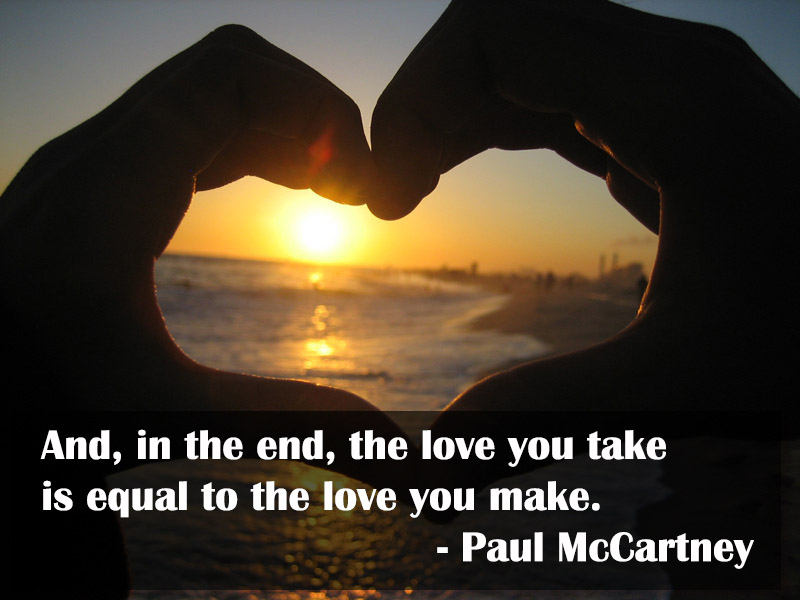 And, in the end, the love you take is equal to the love you make.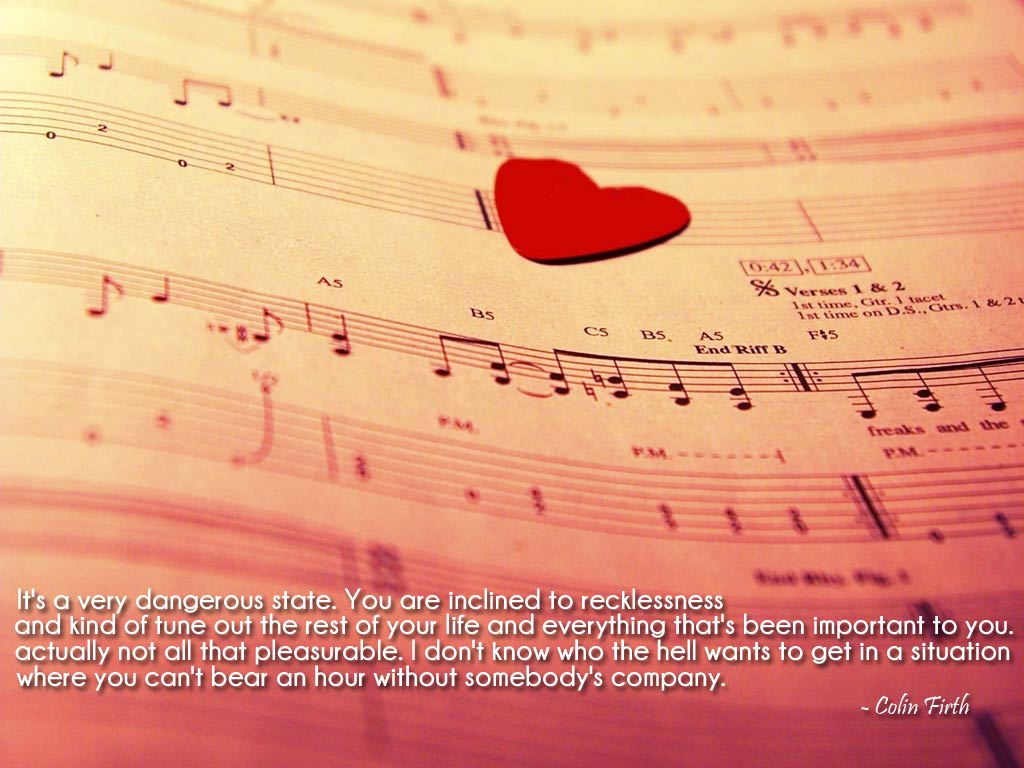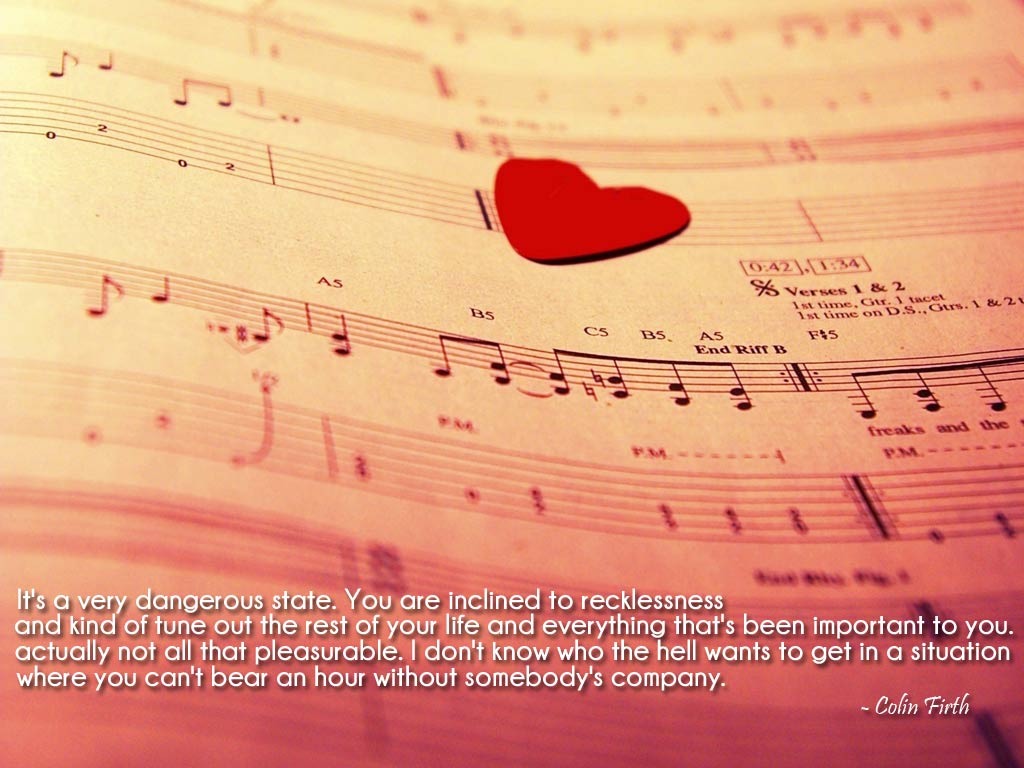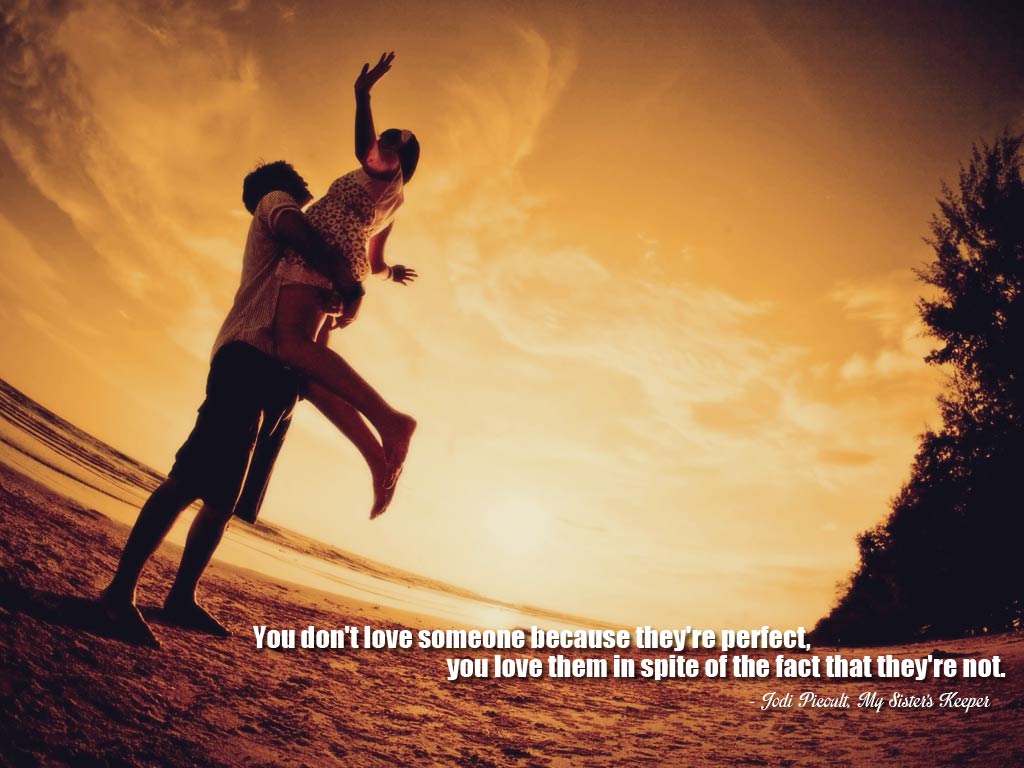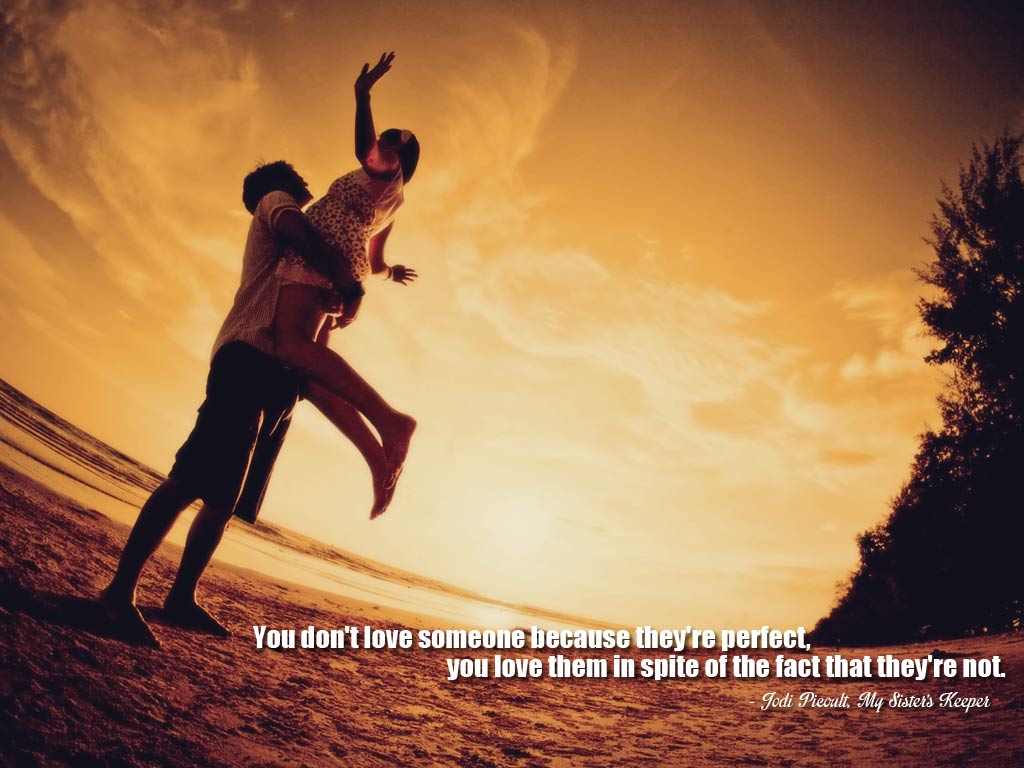 You don't love someone because they are perfect. you love them in spite of fact that they're not.


Life is a lot better when you have someone to share it with.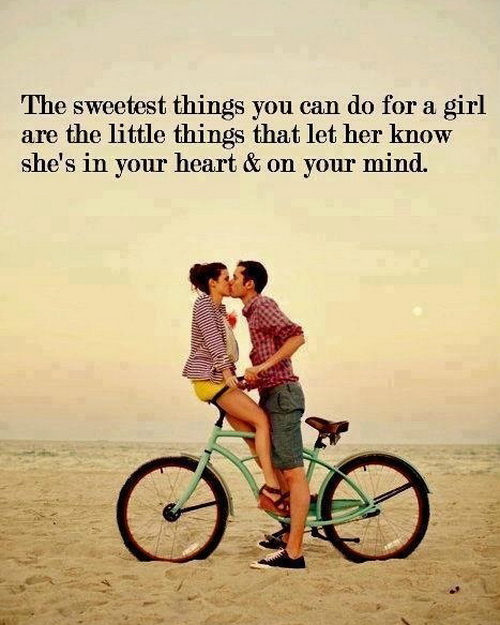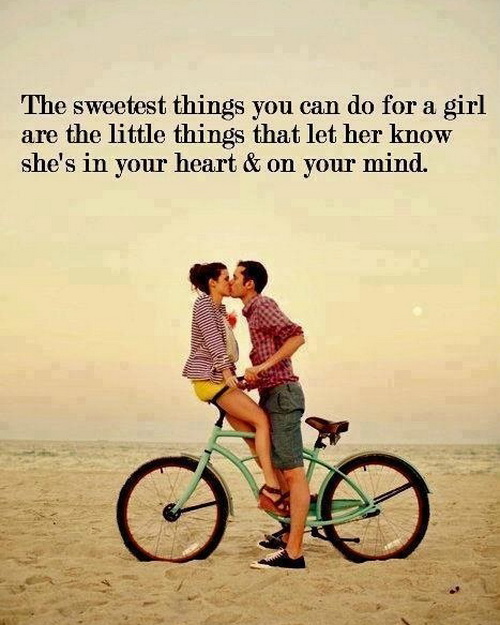 The sweetest things you can do for a girl are the little things that let her know she's in your heart and on your mind.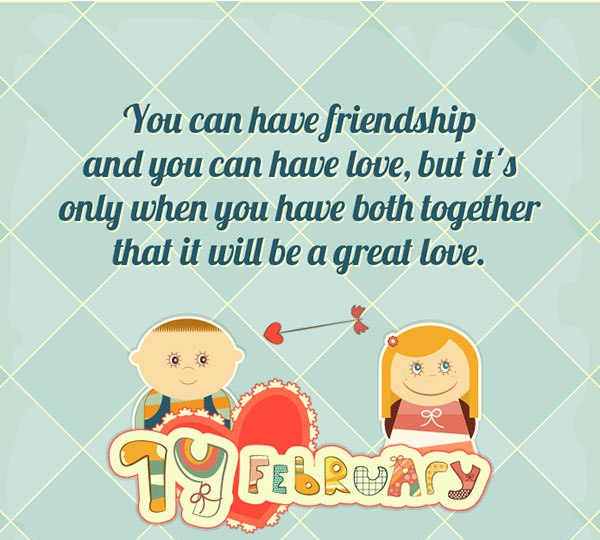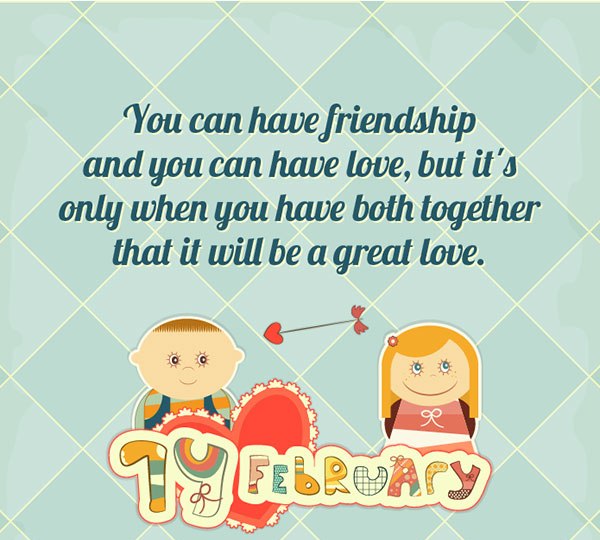 You can have friendship and you can have love, but it's only when you have both together that it will be a great love.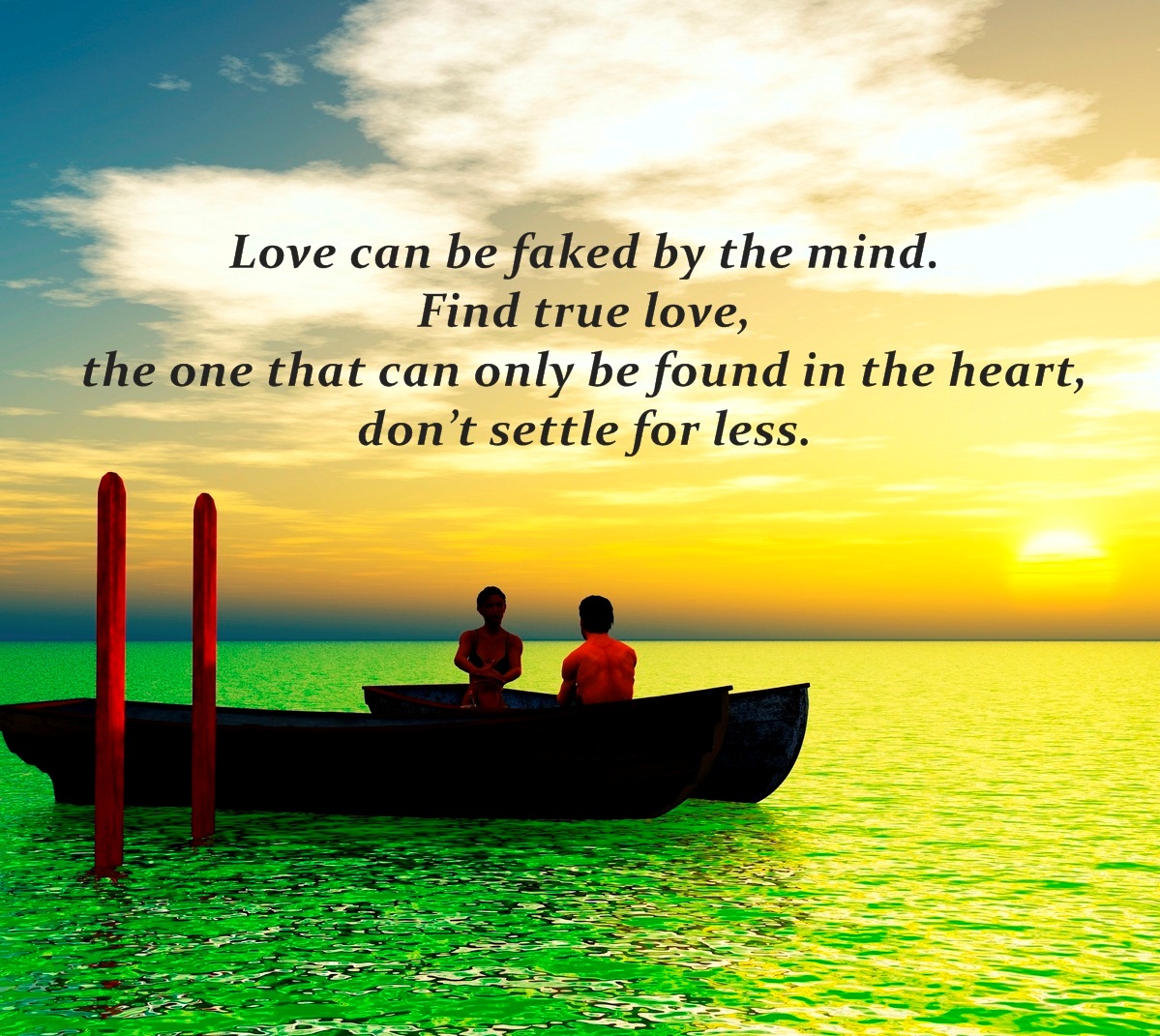 Love can be faked by mind. find true love, the one that can only be found in heart, don't settle for less.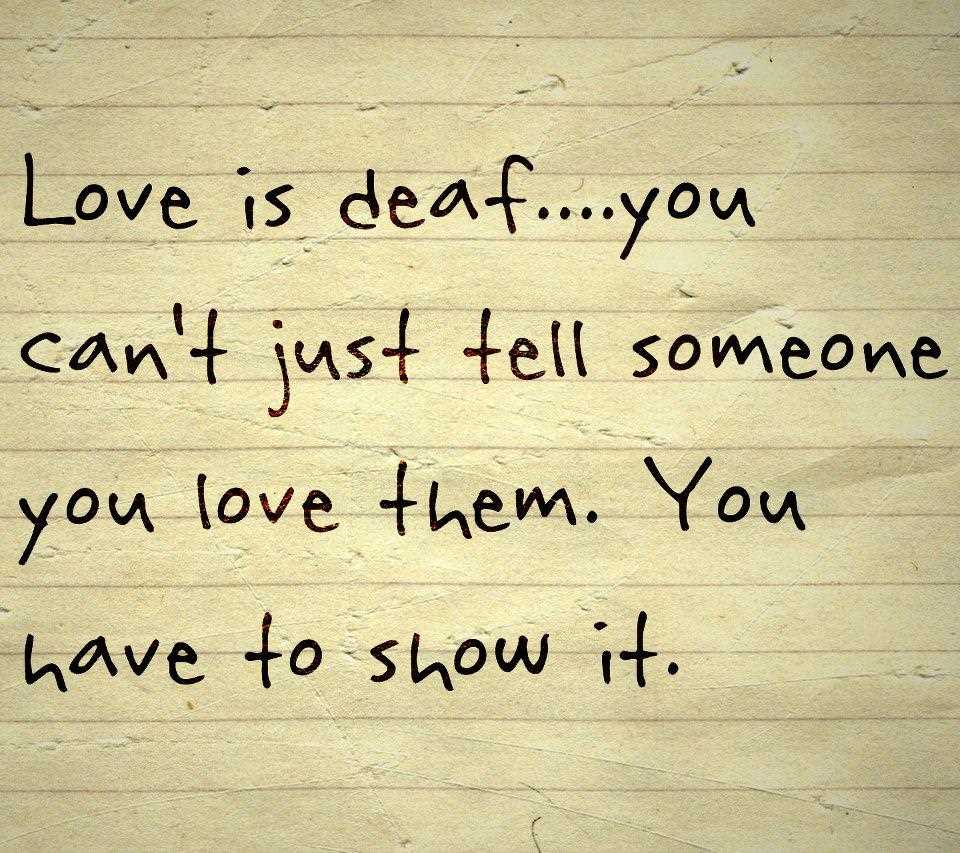 Love is deaf..you can't just tell someone you love them. you have to show it.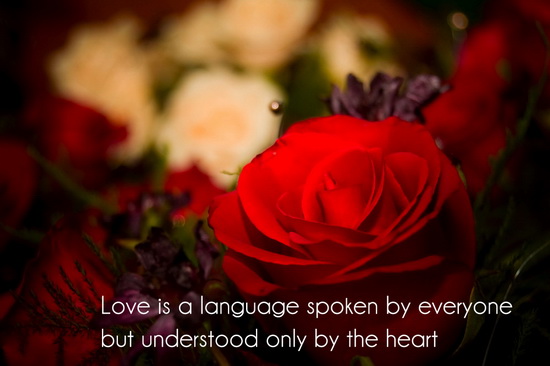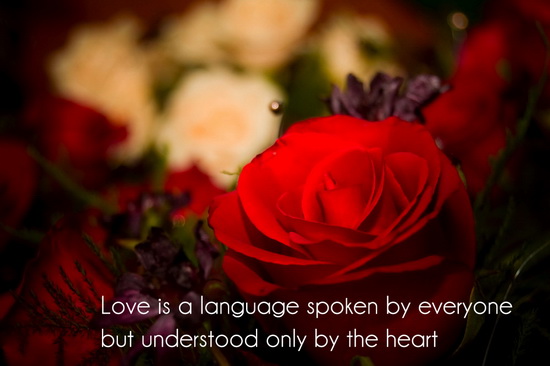 Love is a language spoken by everyone but understood only by the heart.
I want you today and tomorrow, and next week, and for the rest of my life.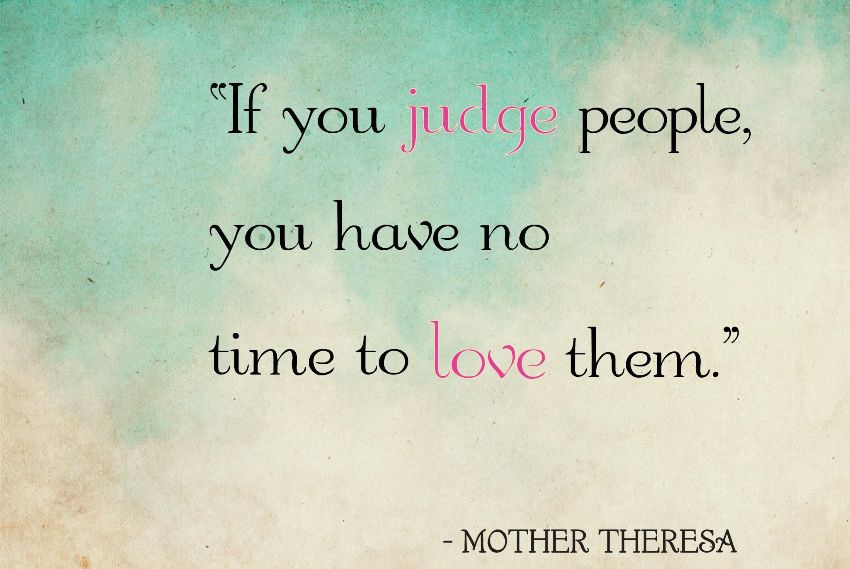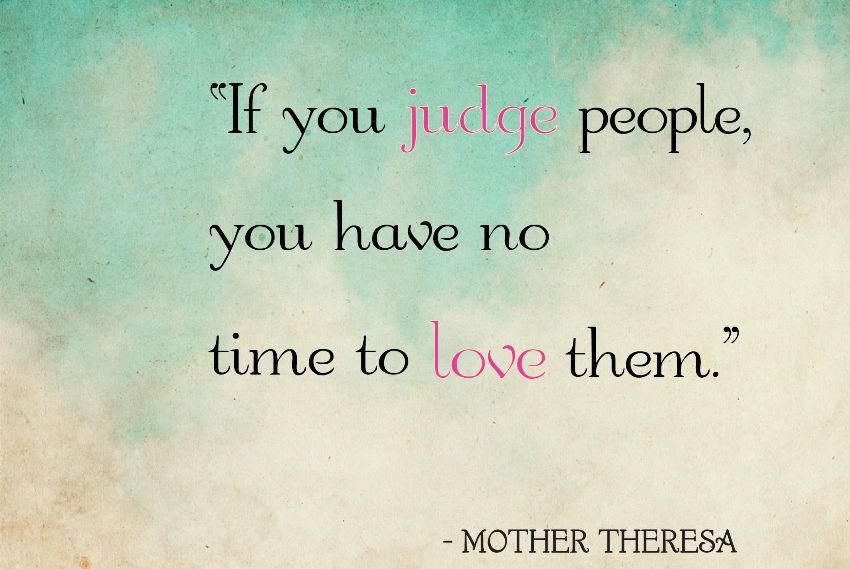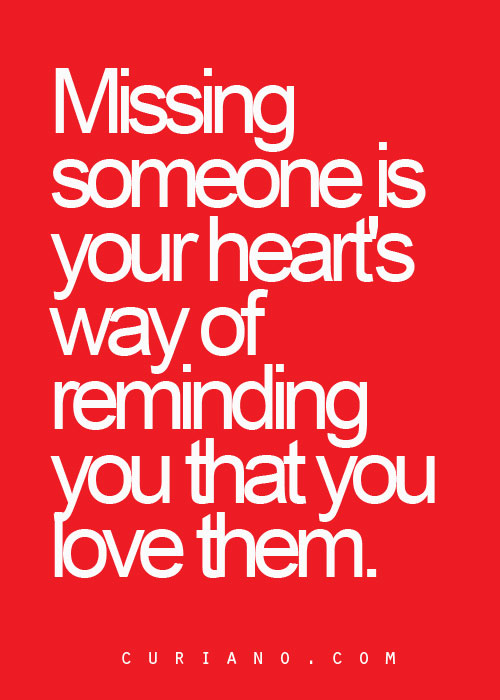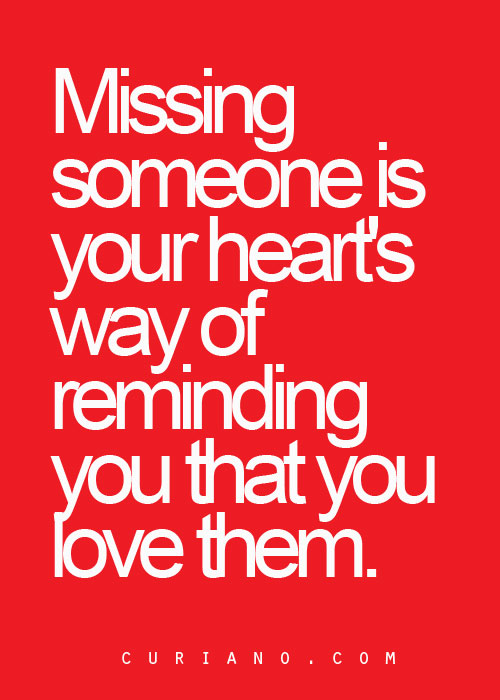 Missing someone is your heart's way of reminding you that you love them.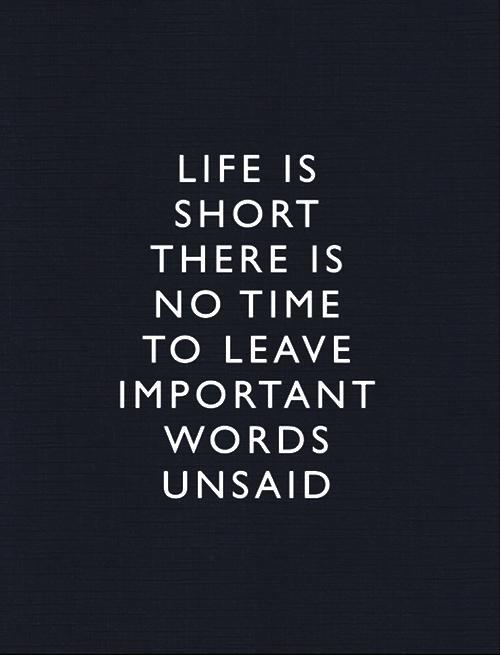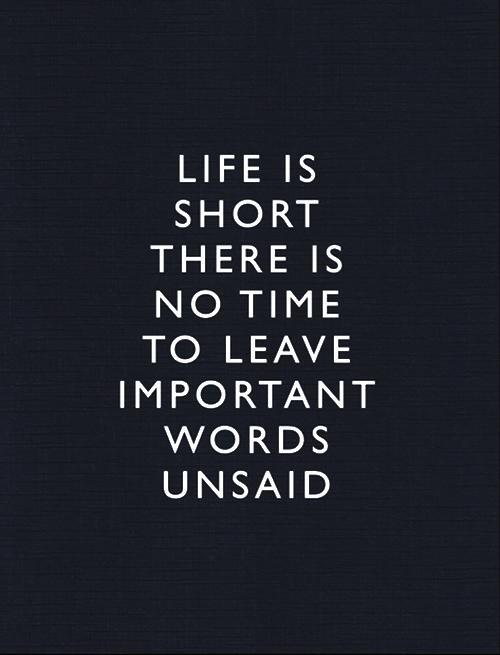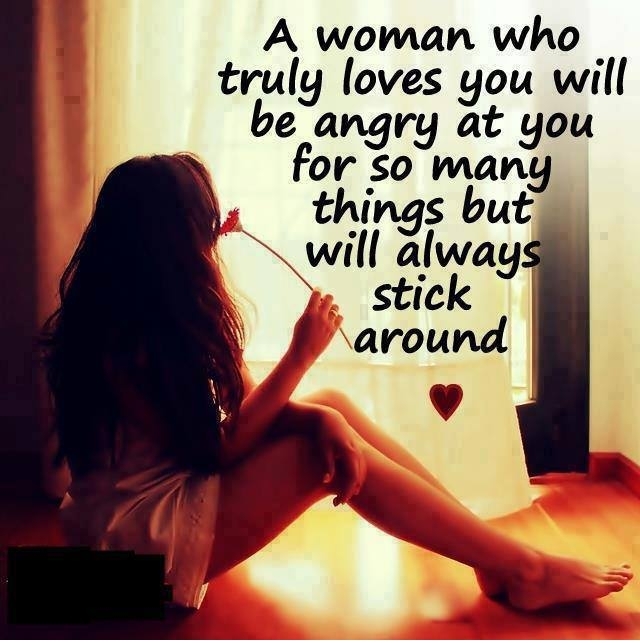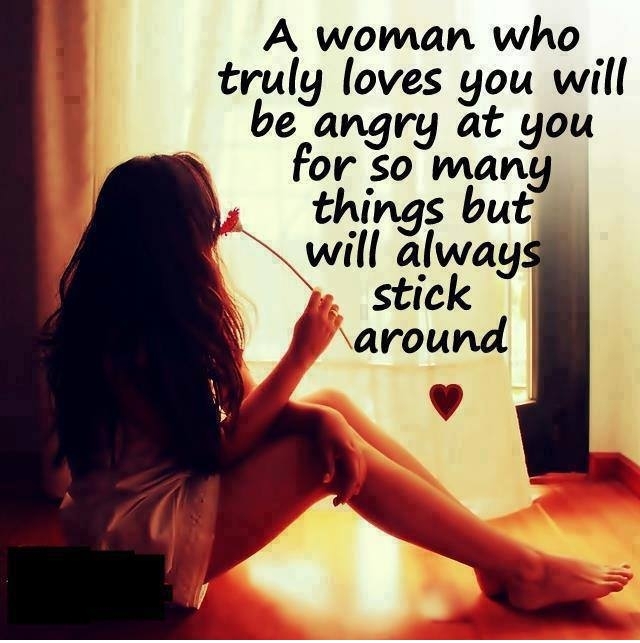 A woman who truly loves you will be angry at you for so many things but will always stick around.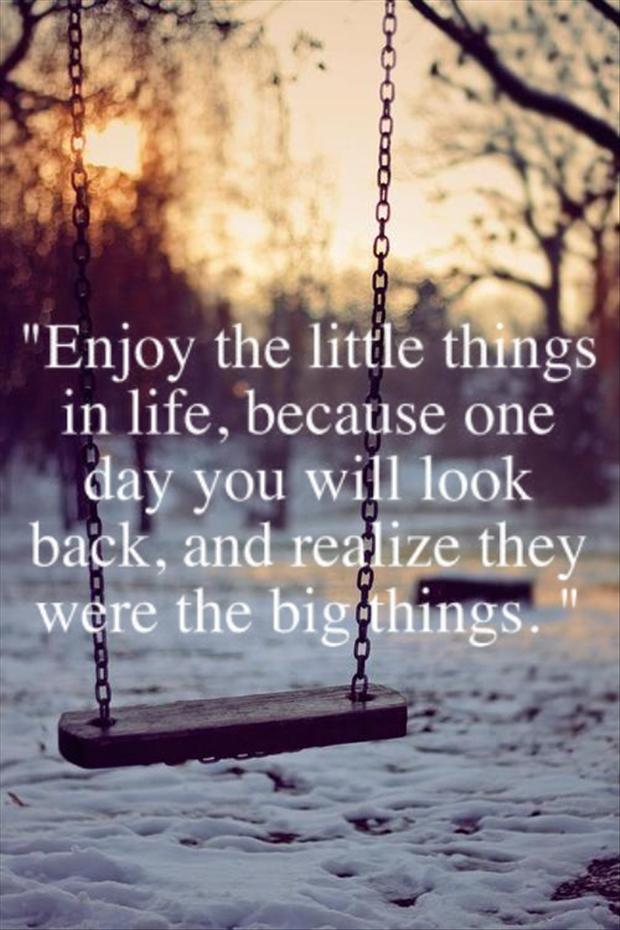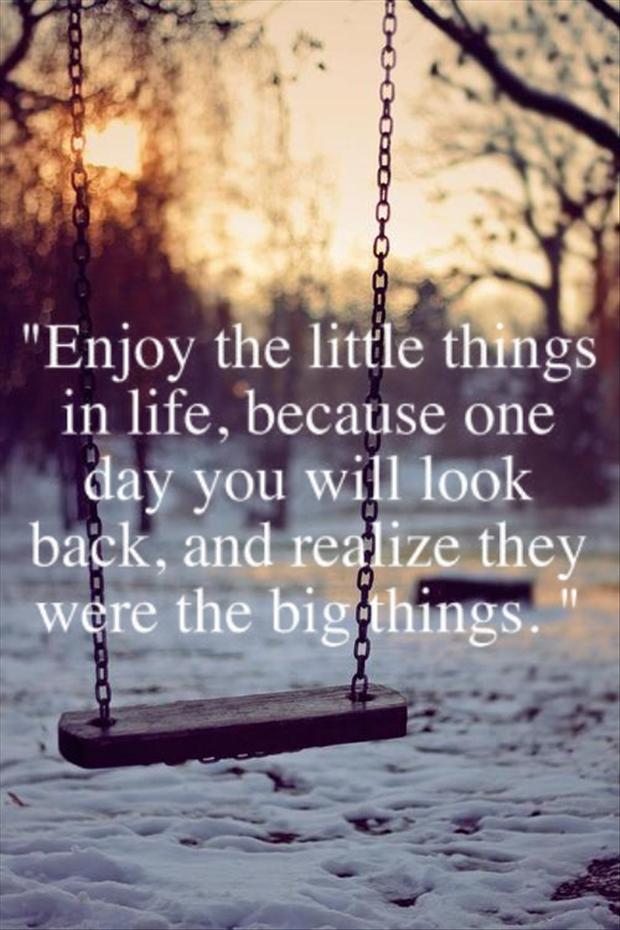 Enjoy little things in life, because one day you will look back, and realize they were the big things.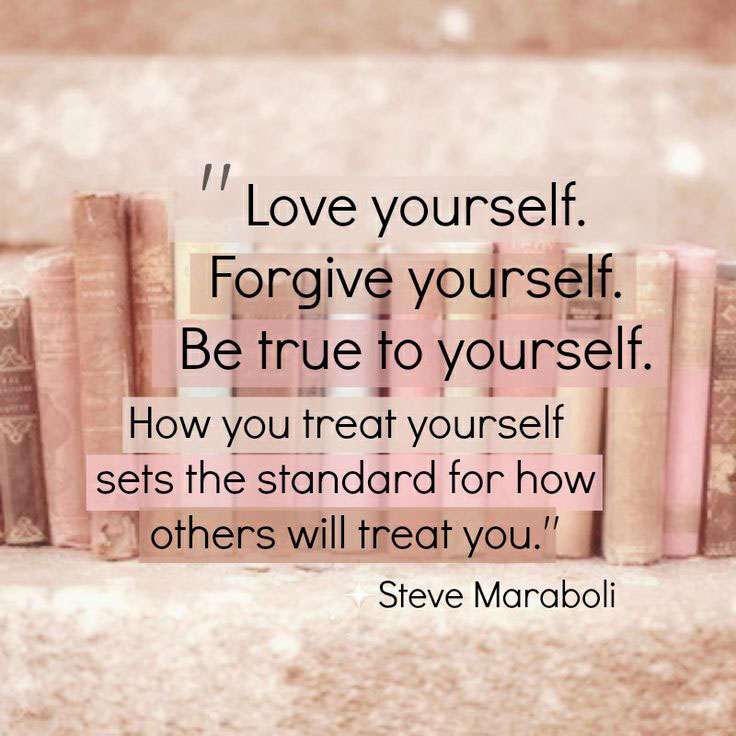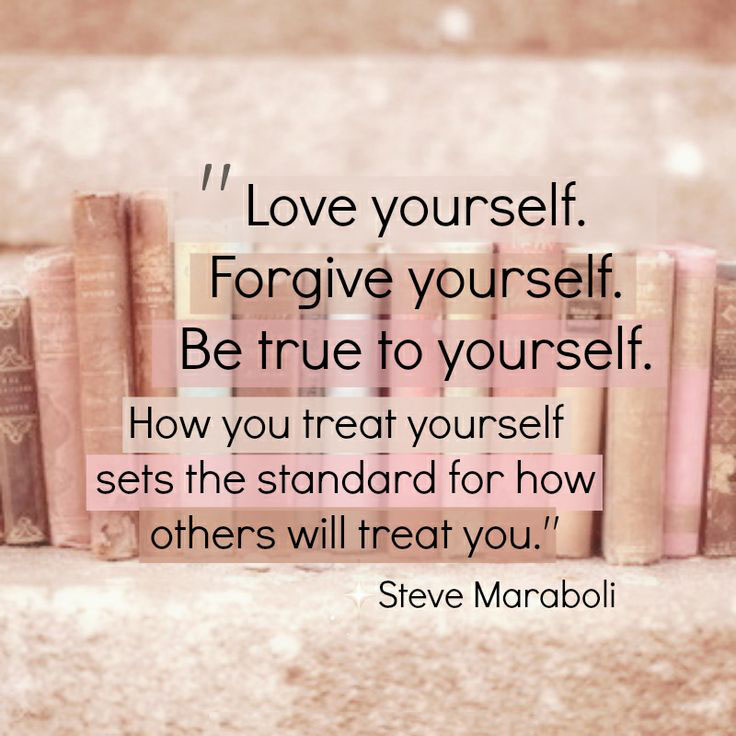 Love yourself. forgive yourself. be yourself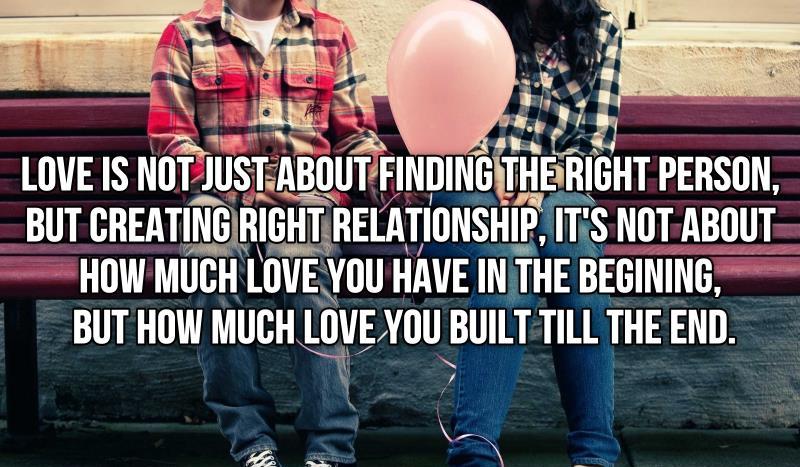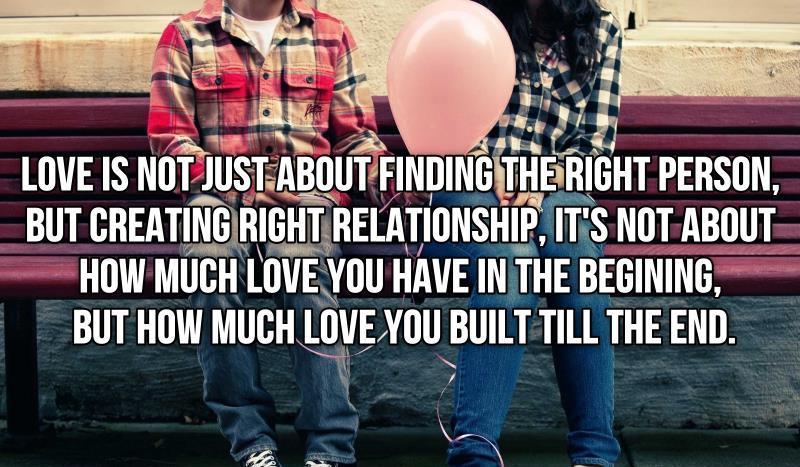 Love is not just about finding the right person. but creating the right relatioinship.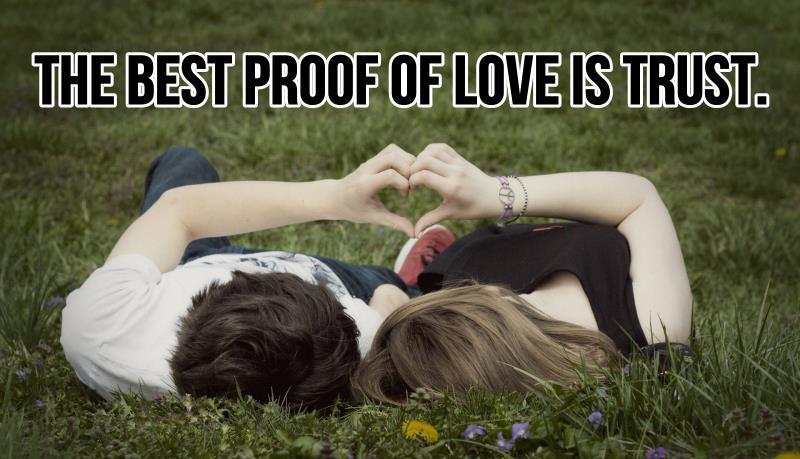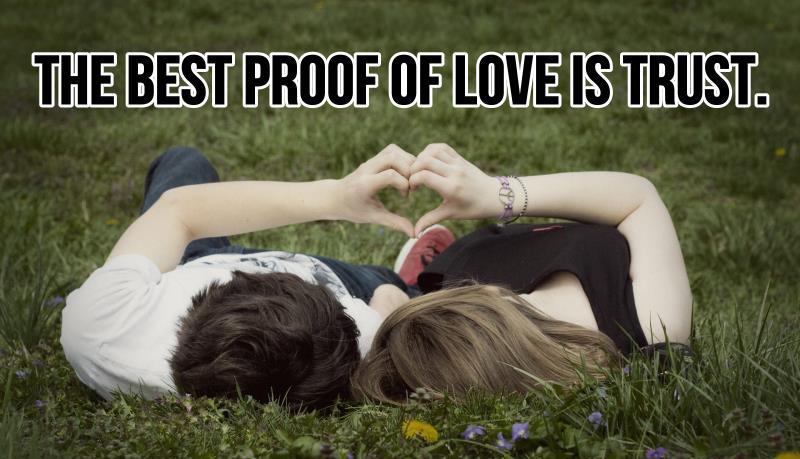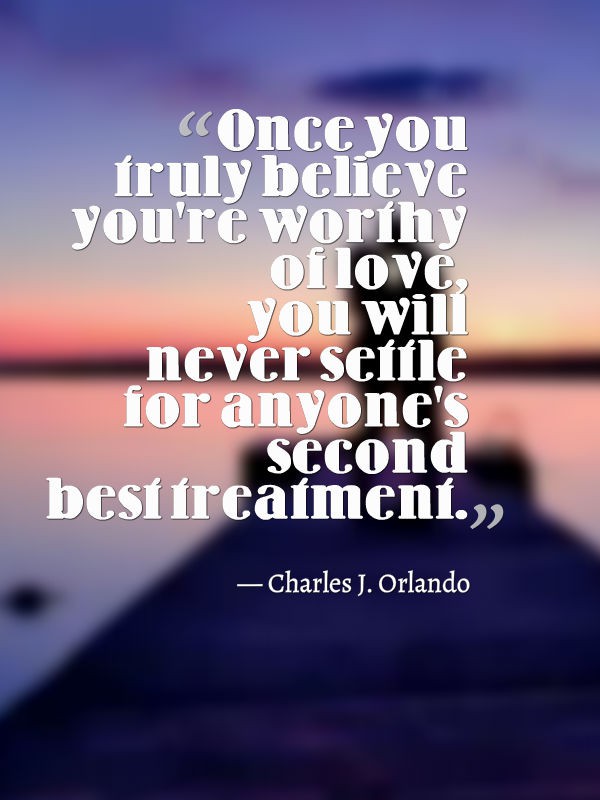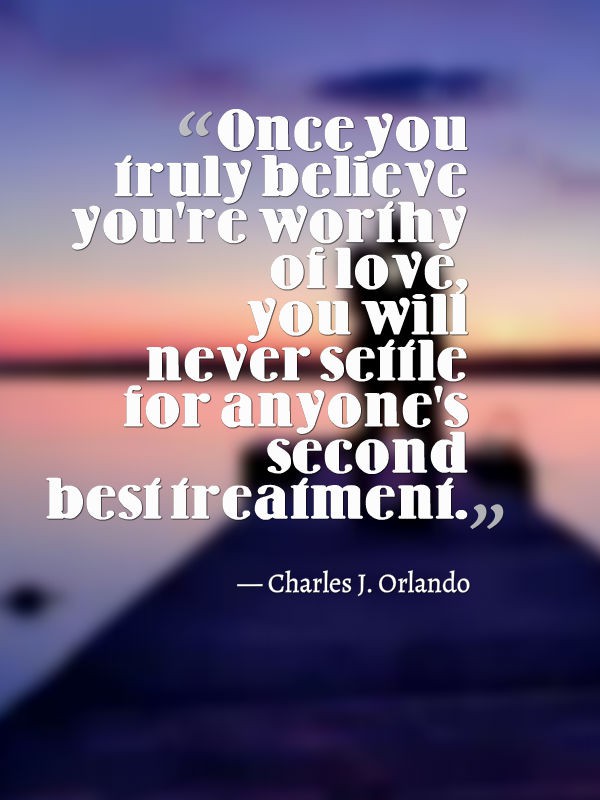 Once you truly believe you're worthy of love, you will never settle for anyone's second best treatment.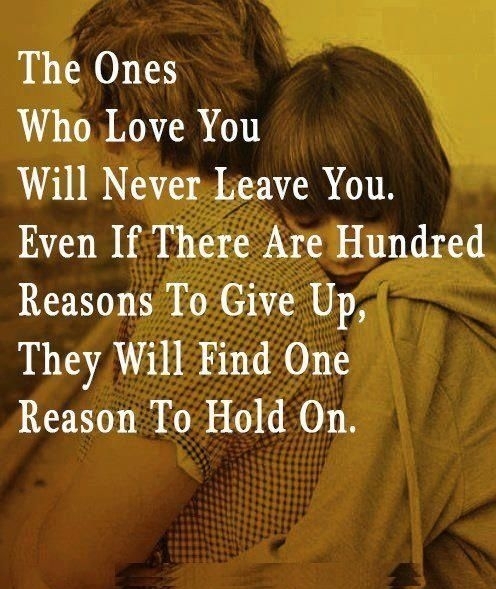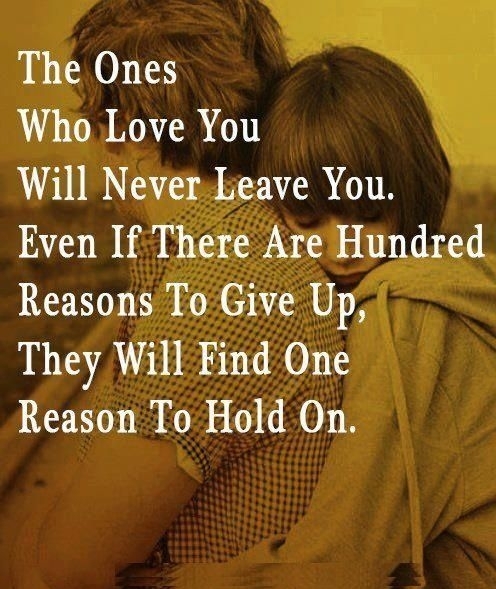 The ones who loves you will never leave you. even if there are hundred reasons to give up.t hey will find one reason to hold on.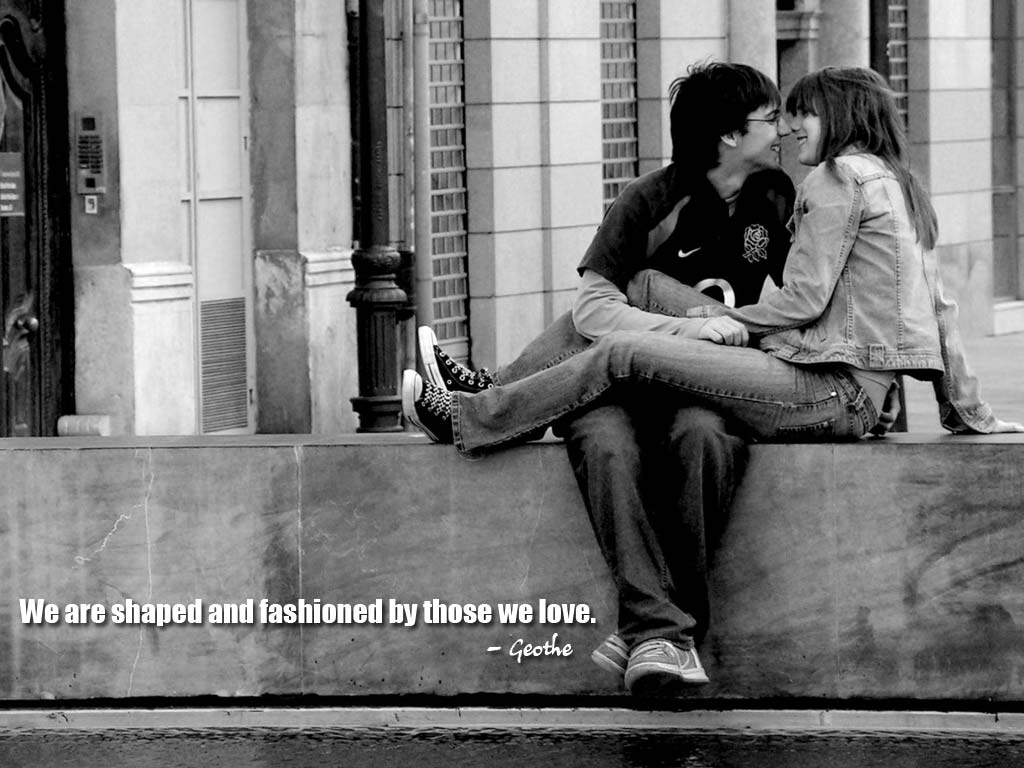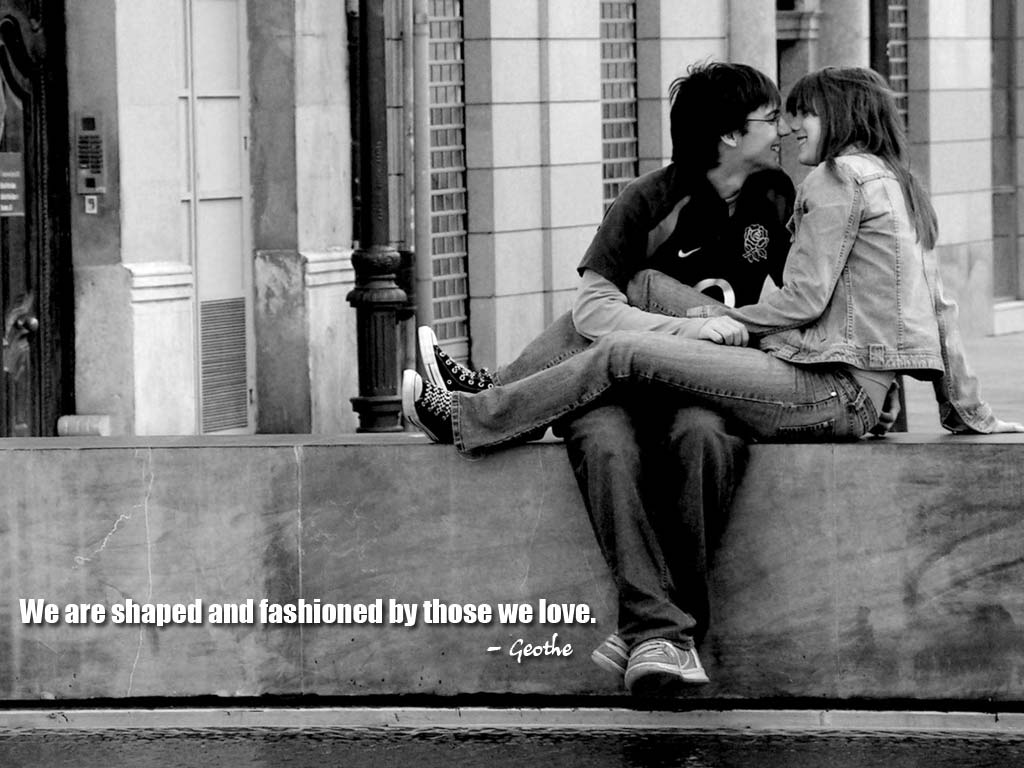 We are shaped and fashioned bu those we love.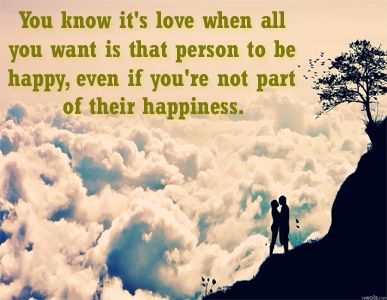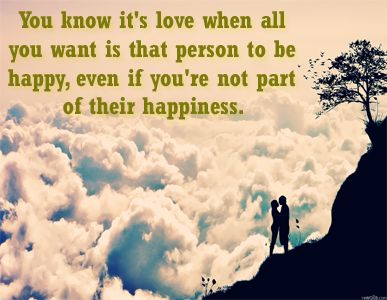 You know it's love when all you want is that person to be happy, even if you are not part of their happiness.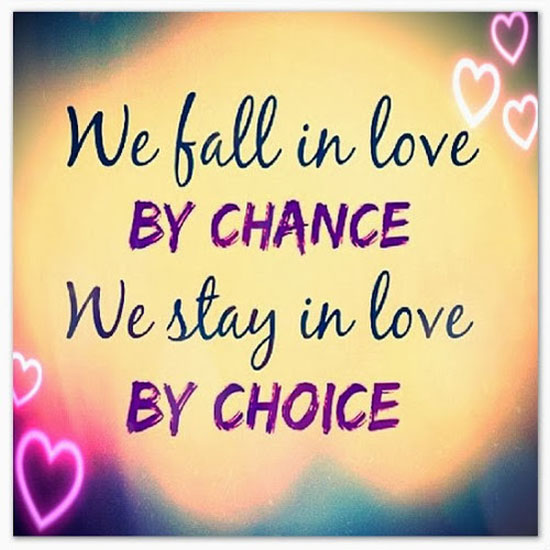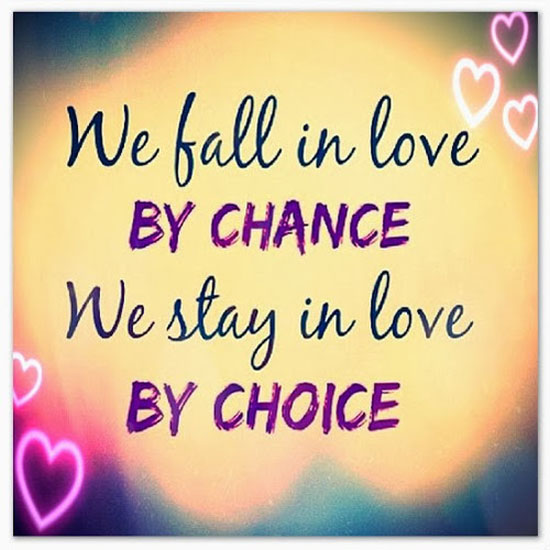 we fall in love by chance we stay in love by choice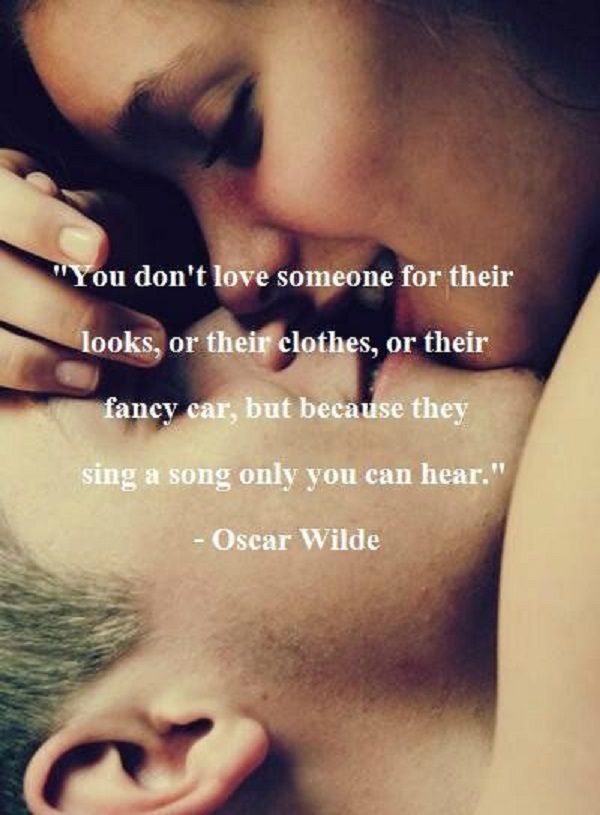 You don't love someone for their looks, or their clothes,or their fancy car, but because they sing a song only you can hear.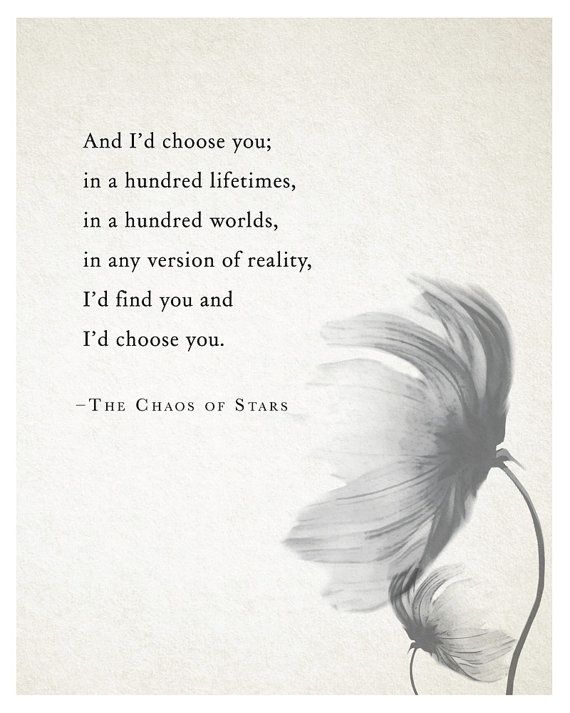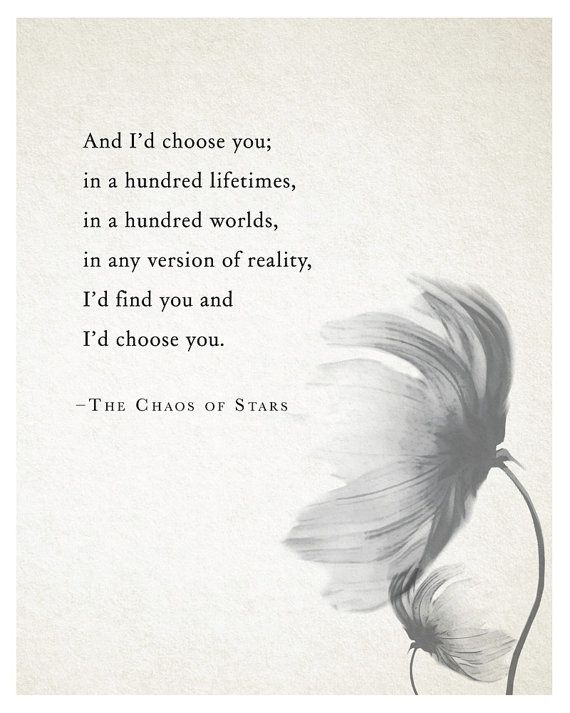 And i would choose you in a hundred lifetimes, in a hundred worlds, in any version of reality, i would find you and i would choose you.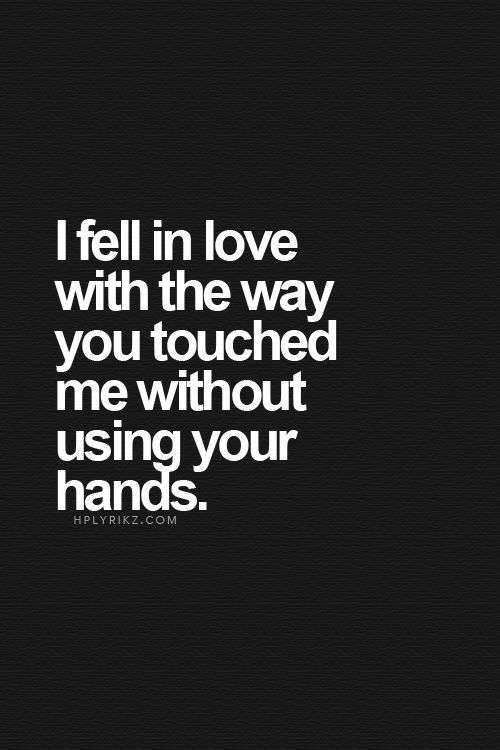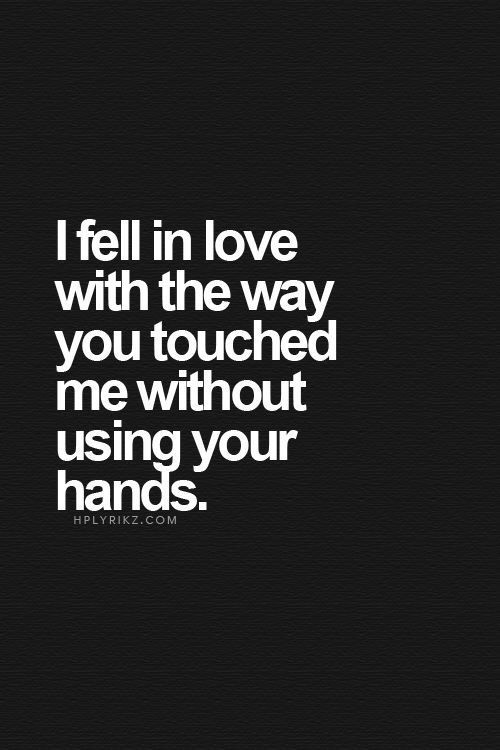 I fell in love with the way you touched me without using your hands.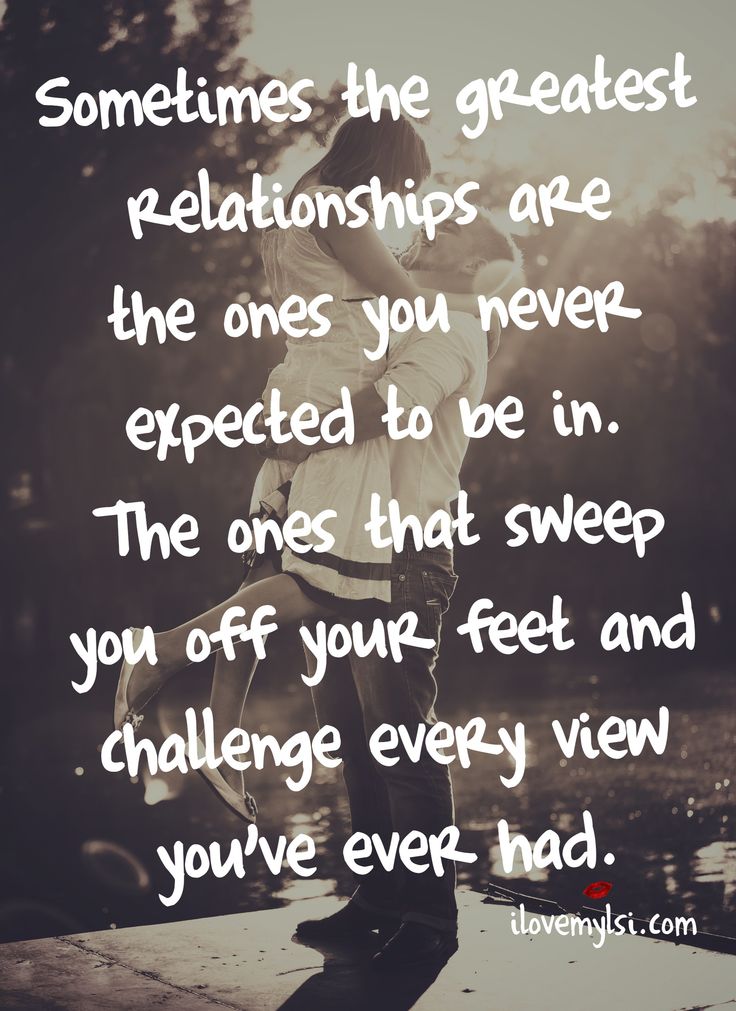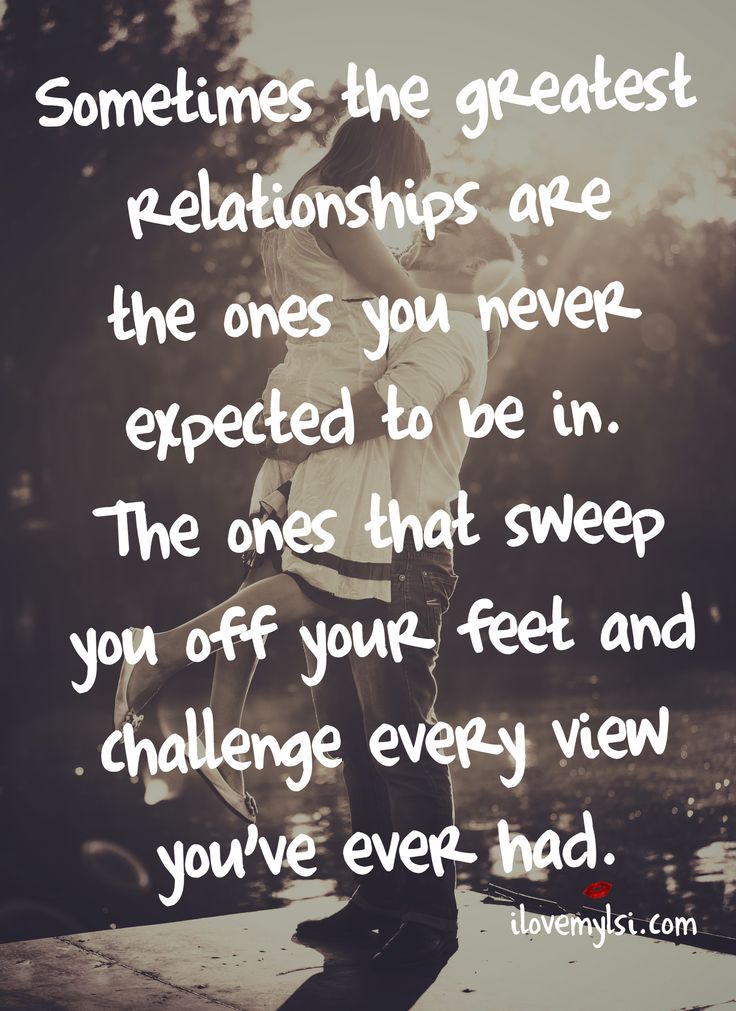 Sometimes the greatest relationships are the ones you never expected to be in.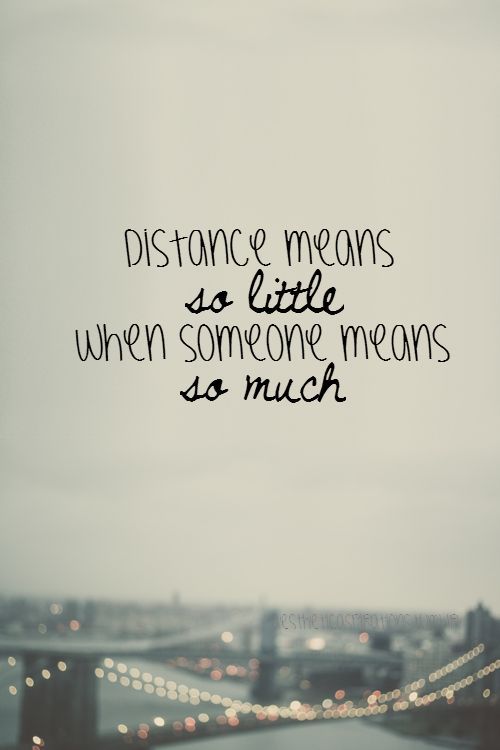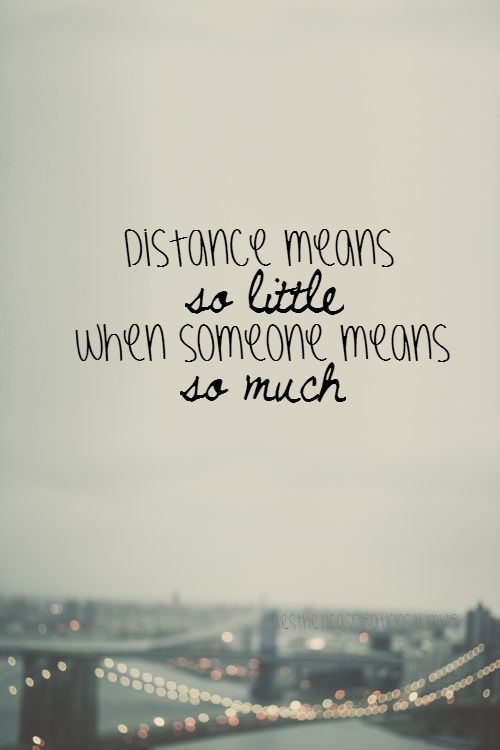 Distance means so little when someone means so much.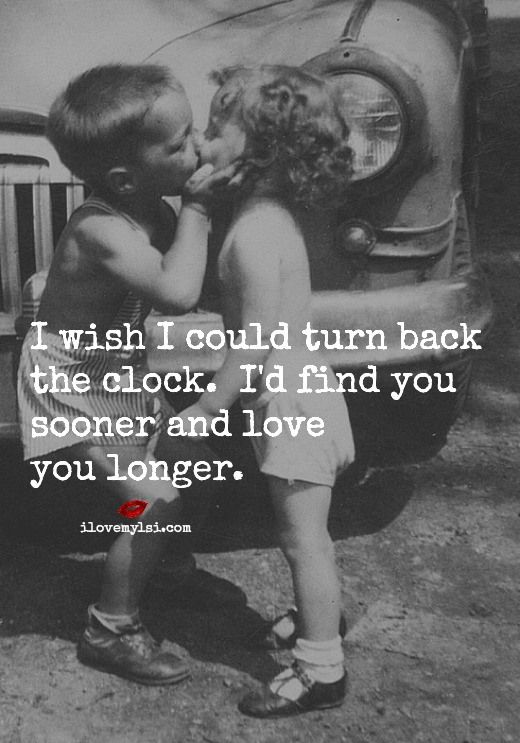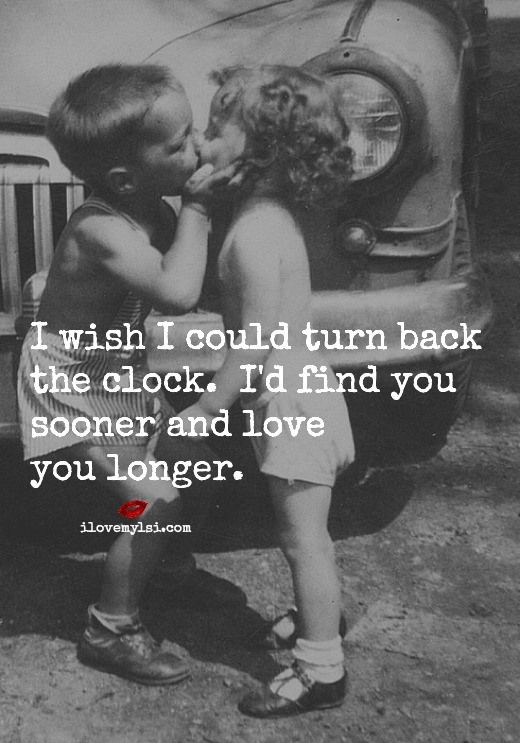 I wish i could turn back the clock, i would find you sooner and love you longer.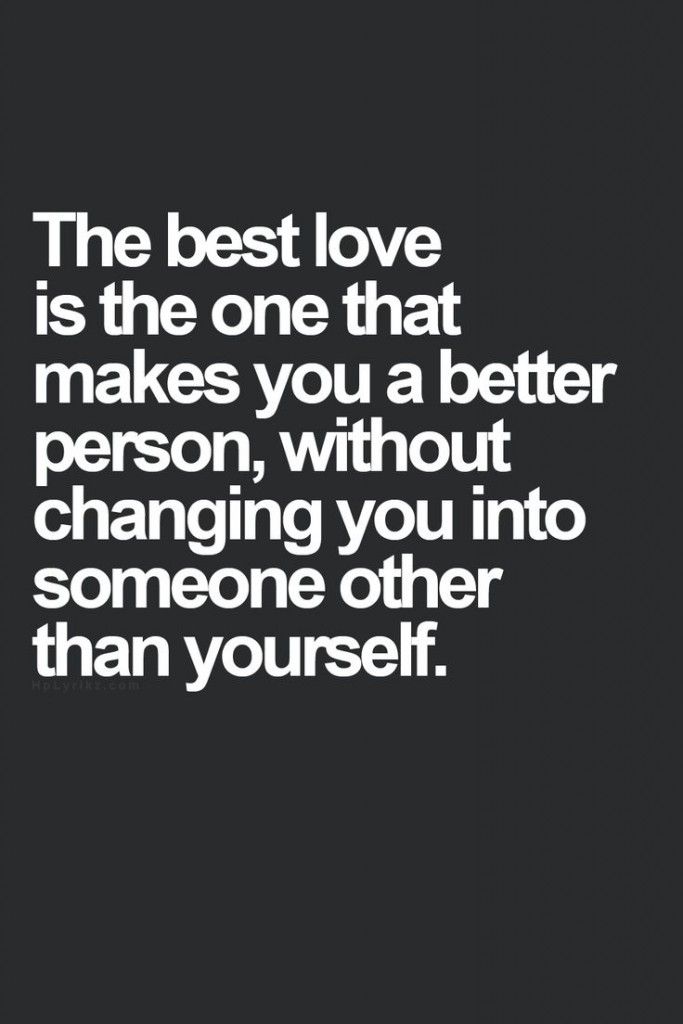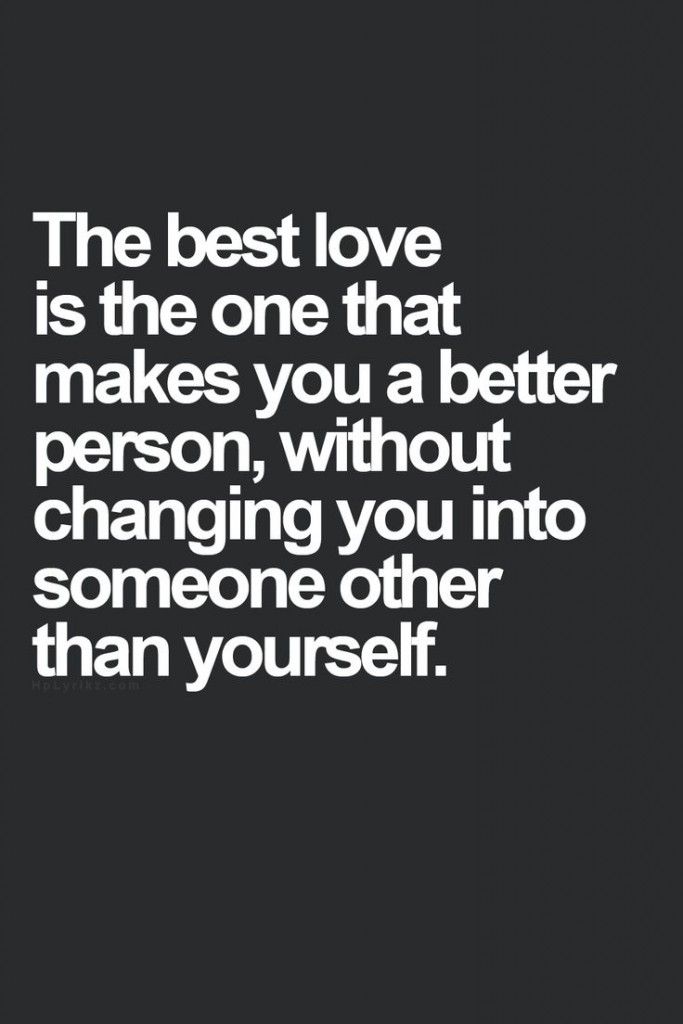 The best love is the one that makes you a better person, without changing you into someone other than yourself.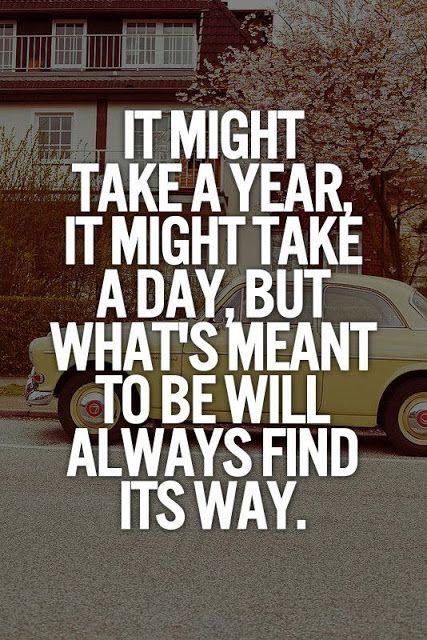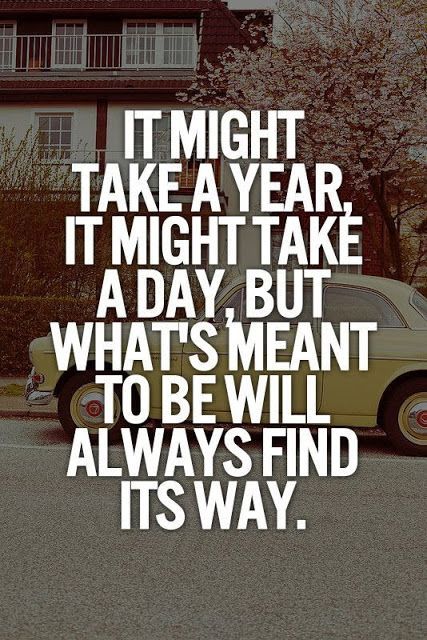 It might take a year, it might take a day, but what is meant to be will always find its way.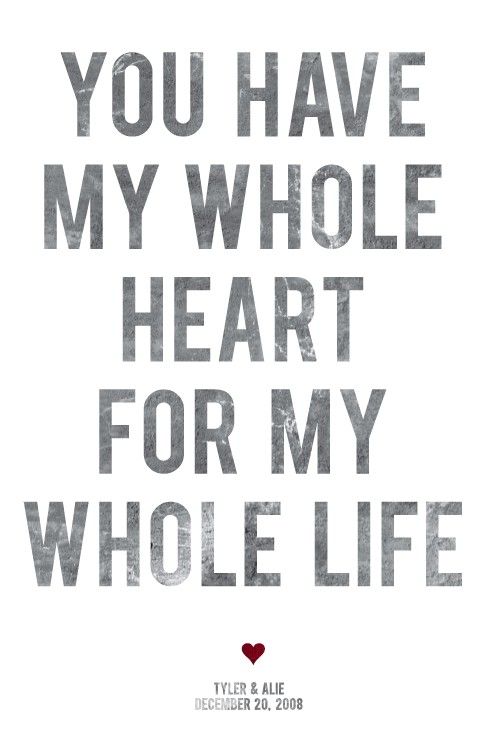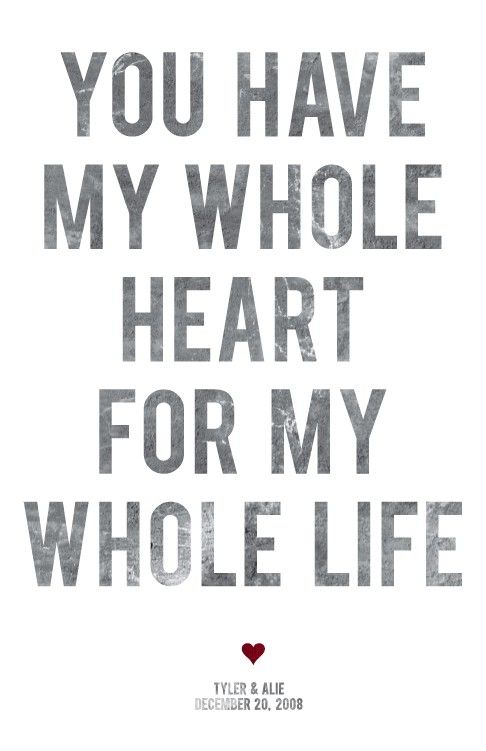 You have my whole heart for my whole life.
We have always try to bring the best inspirational love quotes for you. hope you have found the best inspirational love quotes images and quotes. Let us know if you have any suggestions in below comments.